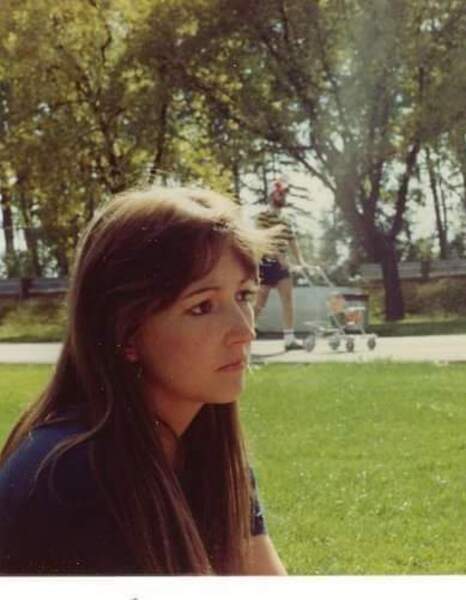 Anna-Marie Fuller
November 23, 1955
-
January 19, 2023
Anna-Marie passed away with family by her side after losing a courageously fought battle to cancer. She will be immensely missed by those who loved her, and leaves a massive void to all who were blessed to cross paths with her.
Anna-Marie Fuller (nee Doede) grew up in St. Catherines Ontario, and moved to Alberta in her early 20's after completing a dual degree with a focus on Education. She taught a wide variety of ages, but she loved teaching Grade 5/6 the most. Her passion for teaching can be seen through her co-workers kind words and how previous students still mention her impact, even decades later.
Anna-Marie is survived by the love of her life Peter Fuller, daughter Justina Bellows, son Jonathan Fuller and granddaughter Ayla Bellows. As well as her siblings who she was extremely close with, Leslie (Gil), Scott (Cathy), Christine, and Steve (Wendy), as well as countless nieces, nephews and many other family members. Family was extremely important to Anna-Marie which was reflected in her daily life.
A service will be held at Beddington Pentecostal Church in Calgary AB on January 28th 2023 at 11 am. A live stream will be available for those who cannot attend.
Anna-Marie has asked that in lieu of flowers, donations be made towards experiences for her granddaughter Ayla Bellows. She would like her to continue on their adventures even if it cannot be together. If you would like to contribute, please reach out to Justina Bellows at bellowsj@outlook.com.