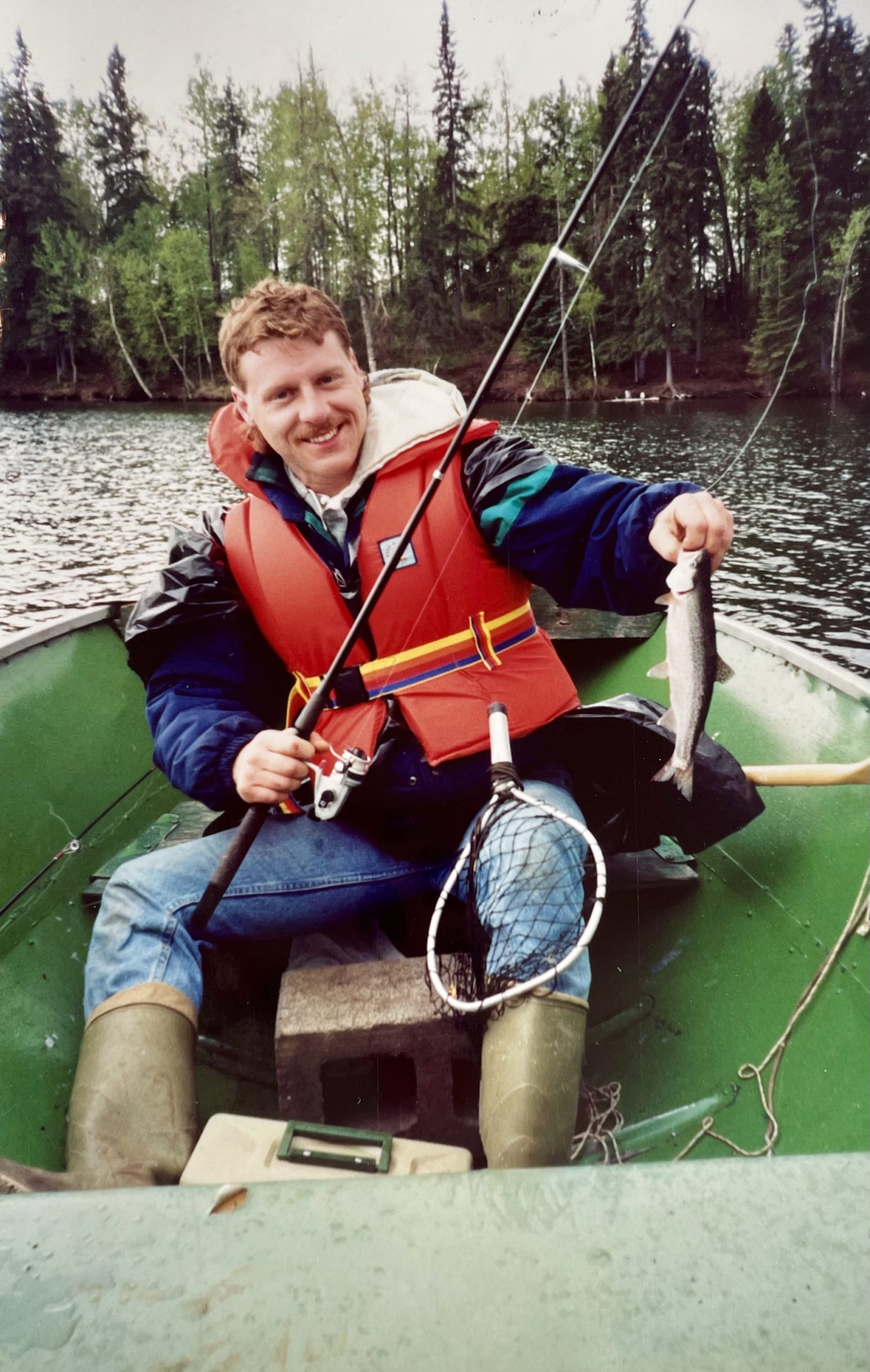 Brian Bradley Chmilar
November 1, 1964
-
May 31, 2022
Brian Bradley Chmilar was a kind and caring man with a big heart. He was a
father, grandfather, brother and uncle. He left this world suddenly and
far too soon at the age of 57 on May 31, 2022.
Brian was born to Rose and Edward Chmilar on November 1,
1964 at the Misercordia Hospital in Edmonton. After finishing
high school Brian met his partner Melinda and together they had
two children; Breanna and Nathaniel.
Brian loved nature and the great outdoors. He always found a way to enjoy the simple things in life and took pride in family. He was an incredibly
talented artist, bee keeper, and wood worker who's creative nature never ceased to amaze. He was a very
intelligent man who loved to learn. The memories shared with those who were close to Brian will be forever cherished and missed.
Brian was predeceased by his parents Rose (February 2021) and
Edward (March 2017) Chmilar. Left to cherish and honor his
memory are his children Breanna and Nathaniel DeVries,
granddaughter, Aaliyah DeVries, his siblings Sheila (Rob)
Ganton, Edmond Gillette, Ward, and Robert (Denise Tompkins)
Chmilar, Aunt Natalie Williams, longtime friend, Rosalie Calkins, and several nieces, nephews, and cousins.
"Like a bird singing in the rain, let grateful memories survive in time of sorrow."
—Robert Louis Stevenson
There will be no official funeral service held as he will be celebrated informally.
For those who are interested, in remembrance of Brian's life, donations can be made to any Edmonton mental
health crisis line or community resource center.