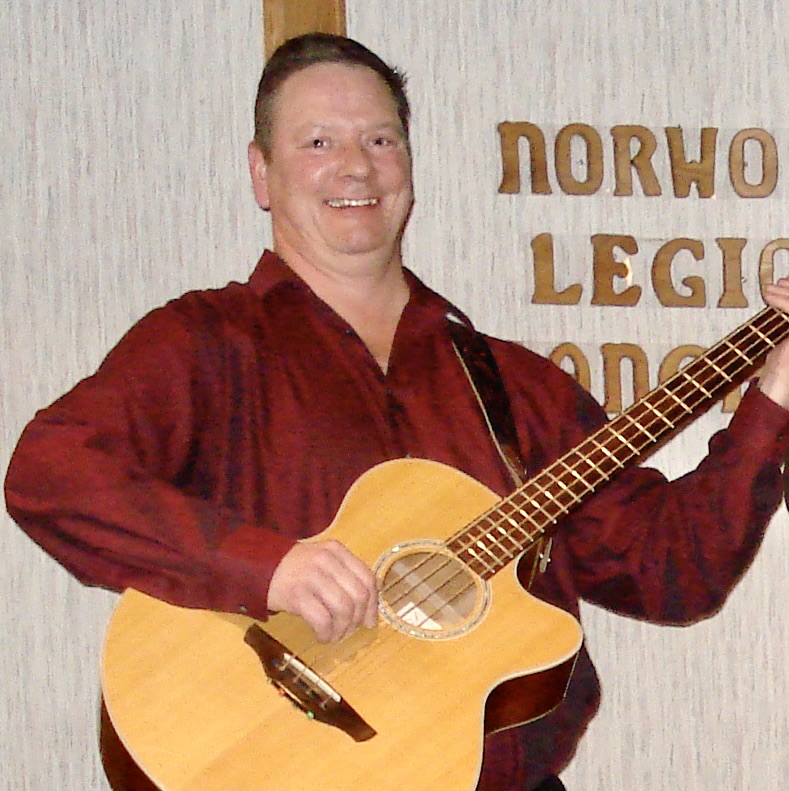 Clyde Lindstrom
May 19, 1958
-
April 16, 2023
Clyde entered the world smiling in the Rocky Mountain city of Fernie, B.C. on May 19, 1958 and departed on April 16, 2023, in the U of A Hospital after succumbing to cancer.
Clyde's career was mostly at the City of Edmonton, where he made many lifelong friendships, maintained even after retiring in 2019.
Clyde had a big heart, and a keen enthusiasm for friends and family, aviation, all things musical, 1960's TV shows and up until a few years ago, motorcycling.
He was pre-deceased by both parents and is survived by his daughter April, two brothers, Clayton (Odette), Trevor (Laurie), nieces Kathleen (Curtis) and Heather (Mark), and nephew Patrick (Kylee),
grand nephews Leo, Wes, and Lucas, grand niece Mikayla were always a focus of his affection.
Cremation has taken place with a private interment planned for a later date.
Clyde had requested that a formal service not be held, but perhaps next time you look up, you might see him flying around!
He took joy in a daily dose of the CKUA Radio Network, his charity of choice.
Our family is grateful to his physician Dr. Chiu, everyone at the Cross Cancer Institute and the U of A Hospital Unit 3D3 for the extraordinary care and comfort they provided to both Clyde and us.