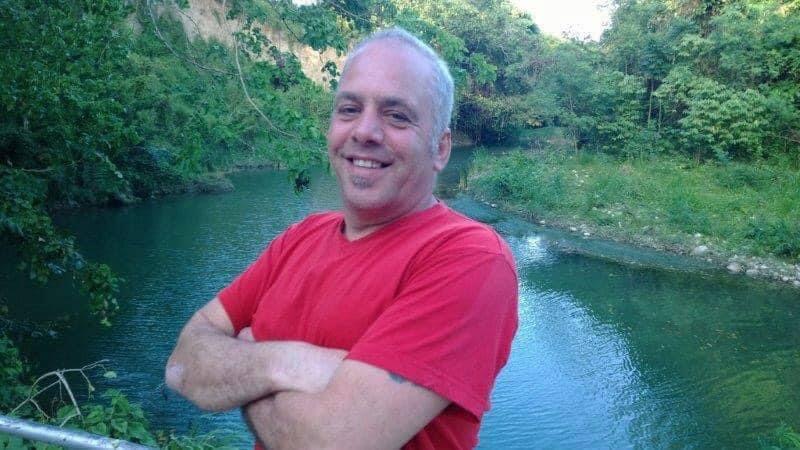 Emile Joseph Cloutier
February 9, 1963
-
June 25, 2023
Emile Joseph Cloutier passed away on Sunday , June 25th, 2023 at Royal Alexandra Hospital.
Emile was an incredibly hard working man and made a name for himself in his trade working for several insulator unions across the country. He was known for his giant heart, his infectious laugh, and his welcoming aura. He was a people person who loved striking conversations as many times his sons found themselves waiting around because he made countless friends out of strangers on his path. Emile loved fishing, his career, music, spending time with family, travel, and sitting with a cold beer talking about life for hours. He will be missed by so many people as he was truly an unforgettable character and has touched the hearts of countless people on his journey.
Emile is survived by his 4 sons, Jean-Phillipe, Mathew, Charles and Emile jr.. As well as his grand-children Alice Cloutier, Olivia, Caleb, Matilde and Gianna Fradette-Vasquez. Emile was beyond proud of his children and grandchildren and they will always cherish his love.