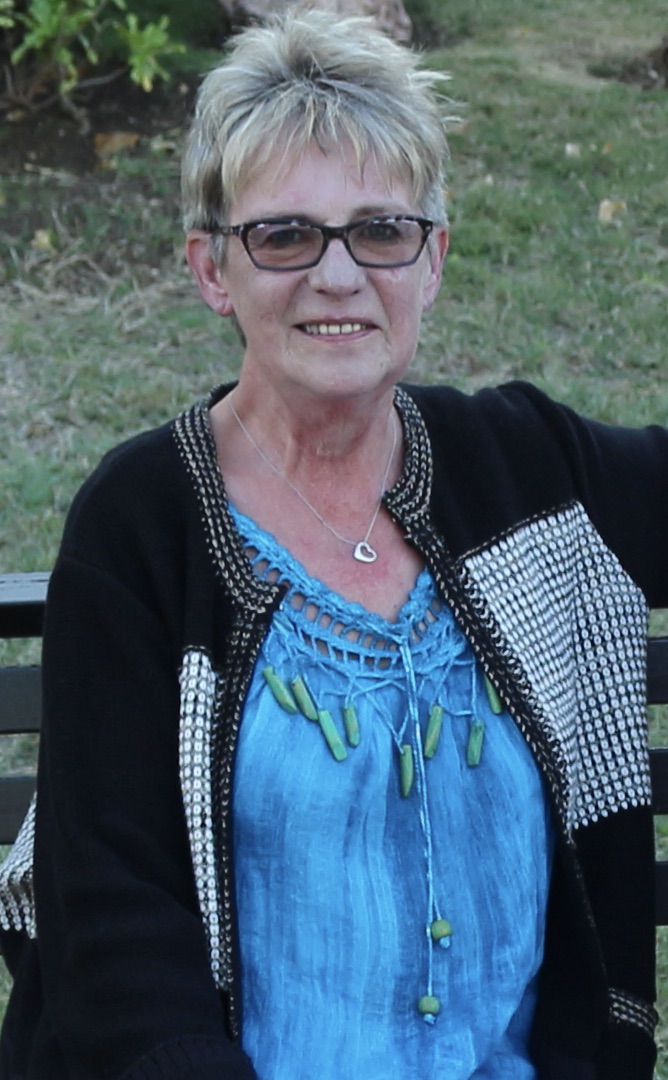 Eunice Anne Rosenthal
January 5, 1953
-
August 22, 2022
ROSENTHAL, Eunice Anne (nee Steinbring)
January 5, 1953-August 22, 2022
It is with deep sadness that the family announces the unexpected passing of Eunice, on Monday, August 22, 2022.
Eunice is survived by her three children: Nicole (Chris) Cezar, Kevin (Chantel) Rosenthal, Lyndsay Rosenthal and her three grandsons: Logan and Zach Cezar, and Marcus Allison. Also her sister Myra (Tim) Huston, numerous nieces, nephews, cousins and three uncles.
Eunice was born in Barrhead, AB, the second daughter of Roy and Dorothy Steinbring. She grew up on a farm in the surrounding area and completed her schooling, Grades 1-12 in Barrhead.
During her Barrhead school years, she was a member of her community 4H calf club, curled in high school but her passion then was riding and caring for her two horses, Dusty and Patches.
She then moved to Edmonton and worked at the AMA .
Eunice married Leo Rosenthal, August 5th, 1972, raising their family in Edmonton, Toronto, Saskatoon and St. Albert.
She began working for the Edmonton Public School Board in the year 2000. Initially, she worked at the School Board Bookstore for a period of time. From there she transferred to the head office of the Edmonton Public School Board, Human Resources Department until her passing. During her lifetime, Eunice's hobbies included curling, bridge, and reading.
Eunice will be forever loved and remembered by her family and friends for her caring, kindness and big smile, love of animals, especially her cats.
For those who are wishing to celebrate the life of Eunice, you are invited by the family to partake in refreshments, light snacks, and the sharing of memories at the residence of Kevin and Chantel Rosenthal on September 7th starting at 3pm at 11419 137 avenue NW, Edmonton.
A graveside celebration of her life will take place at the Lunnford Cemetery (Barrhead County) on Thursday, September 8th at 3 pm.
In lieu of flowers, please make a donation to your charity of choice in Eunice's name to help spread as much good will as far as possible.
"There are no goodbyes for us. Wherever you are, you will always be in my heart." (Mahatma Gandhi)