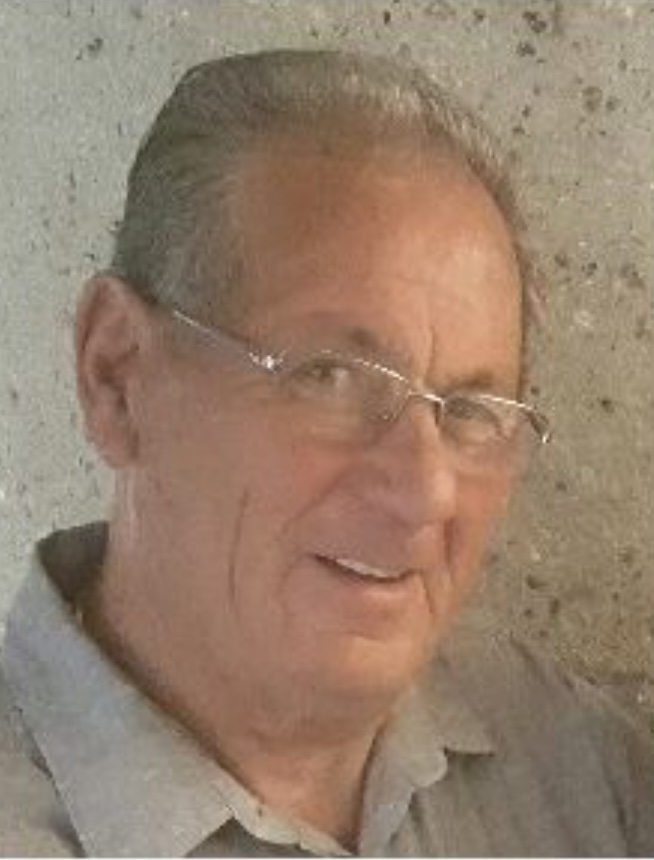 Gordon Barrie Stocks
December 10, 1937
-
October 29, 2022
Gordon "Barrie" Stocks
Dec 10, 1937 – Oct 29, 2022 (84 years)
Born on December 10, 1937, the only child of Keith and Isabell Stocks. He was raised and educated in the Roland/Myrtle community and attended post secondary at Manitoba Technical Institute.
In October of 1959 Barrie married his teen sweetheart and lifelong soulmate Doreen Milne. They were blessed with 3 children, 2 sons and a daughter. They raised their family and shared a life which included 17 different residences in 3 provinces over his lifetime.
Barrie's career began after graduating as a heavy-duty mechanic, he was employed by Massey Ferguson as a Field Service Representative for ten productive years.
His love of construction equipment became justified when he joined Case Power and Equipment as a Salesman in Winnipeg. A very prosperous career in sales resulted in a membership to the "Million Dollar" Club. Barrie's path led him to Regina, SK with a promotion to Sales Manager. Five years of hard work and dedication excelled him yet again to General Manager of his own store in Edmonton, AB.
In 1989 he opted for early retirement from Case Power and Equipment. Shortly after retirement he had the need to remain busy so he and Doreen chose to start a renovation, repair and construction operation of their own, working primarily for both the Edmonton and Windermere Golf and Country Clubs. They had the opportunity to travel extensively both during his career and then into retirement. The travel was coast to coast including: the Caribbean, China, Mexico, Europe and a number of cruises. They settled with winters being spent in Mesa, Arizona for 22 years. Of course, retirement to him meant building decks in El Mirage and managing the woodshop at Valle Del Oro.
He leaves to mourn his dear wife of 63 years, Doreen; his 3 children, Bradley (Karen) of Eatonia, SK, Bruce (Heather) of Sherwood Park, AB, Debra (Don) of Edmonton, AB; 6 grandchildren, Brandon (Kyla), Paige (Evan), Chelsea (Kris), Alysa (Sheldon), Brooke, Kali (Kayne); 4 great grandchildren, Elijah, Kayleb, Bretton, Adalynn.
He will always be remembered for his devoted love of family, his passion for wood working and the creation of beautiful things, his desire to travel and meet new friends and of course, his keen sense of humor and quick wit. He was also known to give advice on everything, particularly to family, and despite not always wanting to accept his knowledge, we learned more often than not he was right.
Barrie touched the lives and hearts of so many and will be missed by all.
A Celebration of Barrie's Life will be held: Saturday, November 12, from 1-3 pm at Cloverdale Hall 9411- 97 Street NW Edmonton, AB
Live Streaming Access: https://fb.me/e/2nB95M6Cc
In lieu of flowers kindly make a donation in Barrie's name through Canadahelps.org to either the Deaf-Hard-of-Hearing or Diabetes