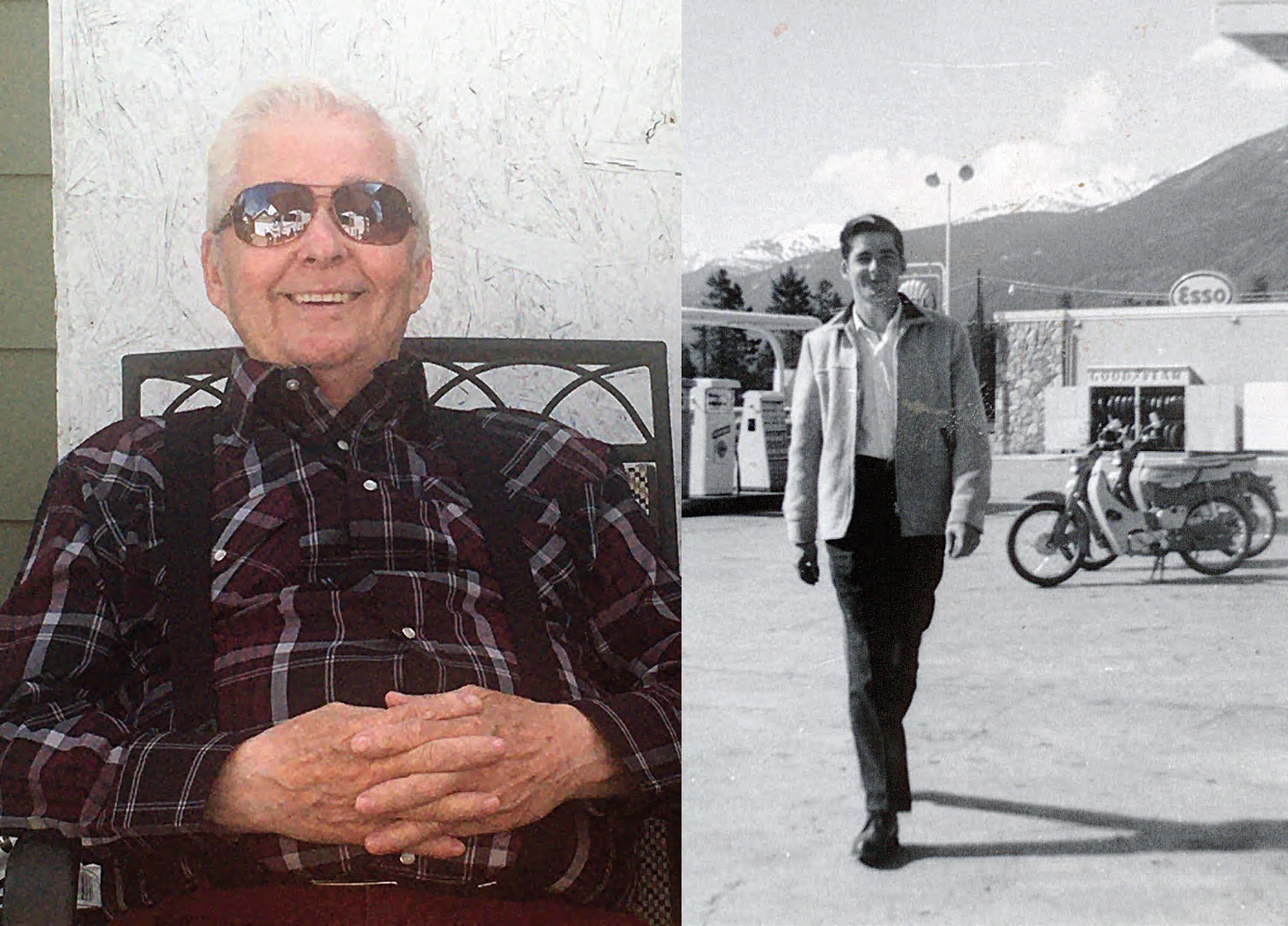 Kenneth Garry Gingras
March 18, 1944
-
June 26, 2022
On June 26, 2022, Garry Kenneth Gingras, of Alder Flats Alberta, passed away at the Royal Alexandra Hospital, Edmonton after many months of poor health.
Garry was predeceased by his parents, Adonias Antonias Gingras and Marion Violet Wood, brothers, Earl and Donald, sister, Joyce, brothers-in-law, Jewel, Neil and Rod, and sister-in-law Sonia.
He is survived by his wife, Sharron; son, Murray (Vivienne), daughter, Donna (Rick), grandchildren, Dallas and Reed Taylor, brothers, Calvin (Terry) and Clayton, sister, Janet (Mel), sisters-in-law Linda (Gerry), Margaret, Joyce, Halina and Rose, brother-in-laws, Oscar and Mervin, numerous nieces and nephews across Canada, and many friends and neighbors.
Garry was born in Venice, Lac La Biche, Alberta in 1944 into what would be a large family of 7 children. He attended NAIT earning his Mechanic's Licence in 1971 and then worked in Valleyview, Alberta, ultimately choosing a career with Peace Pipe Line. Garry and Sharron lived there for many years until moving to Drayton Valley to work for Pembina Pipeline and later settling in Alder Flats.
Garry had many interests. He loved to tinker in his workshop and was forever trying to invent the perpetual motion engine that his son told him could never work – but that didn't stop him. For many years, he enjoyed flying remote control airplanes particularly with the Valley Model Aeronautics Club. He was long-time hydroponic enthusiast – always trying to grow the perfect strawberries, tomatoes, peppers and, inexplicably, that most monstrous of vegetables, Swiss chard.
A celebration of Garry's life is to be determined at a later date.