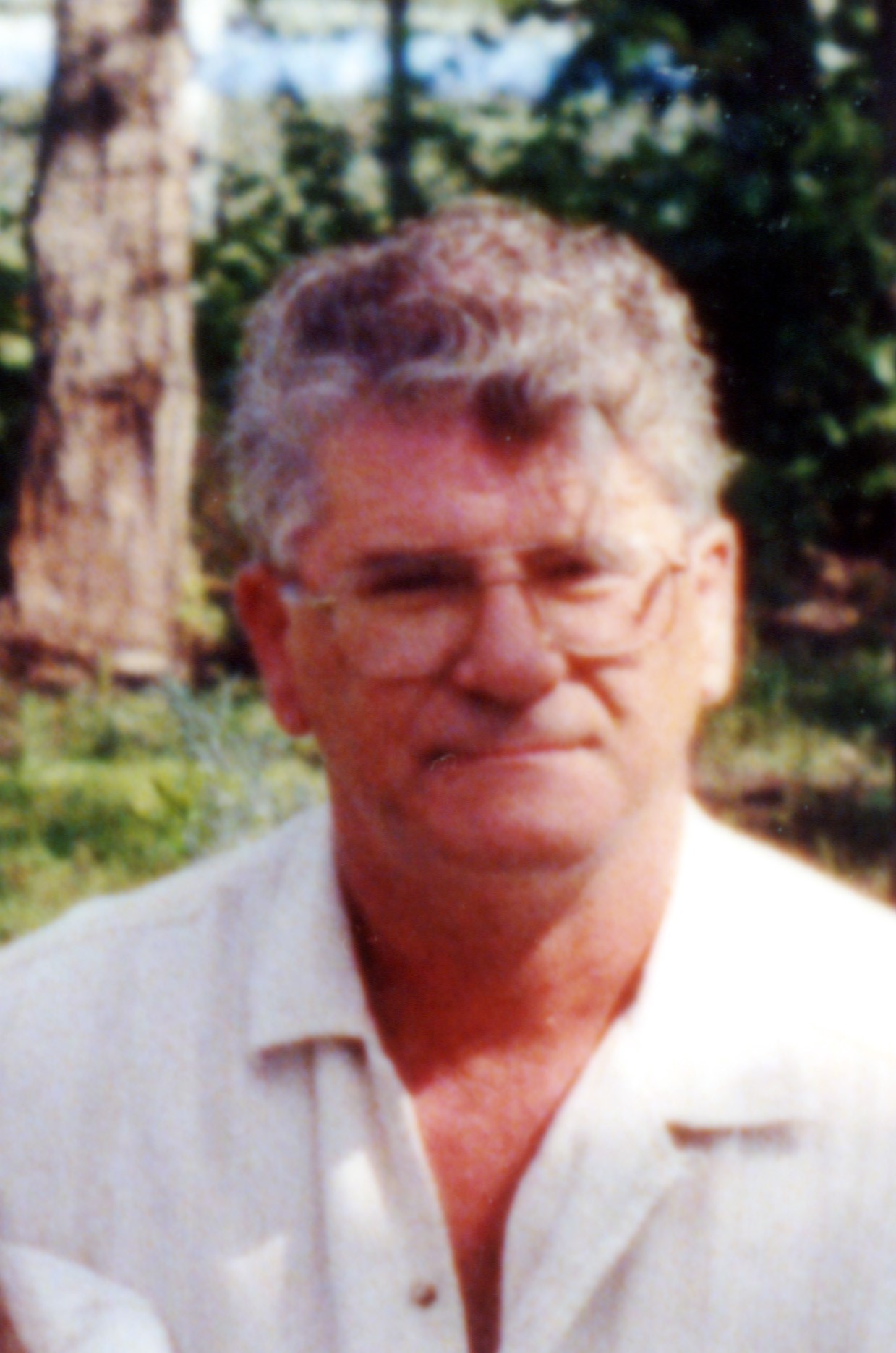 Mel George Borlee
April 2, 1953
-
July 6, 2022
Mel Borlee, aged 69, passed away at the Fort Saskatchewan Hospital on July 6, 2022.
He was the dear brother to Ray (Bernie) Borlee, Doreen Lecky, Evy (Euclide) Hinse, Maureen (Jerry) Bennis, Dolores (Ed) Hellingwerf, Marvin (Cindy) Borlee, Mike (Louise) Borlee, and George (Bobbi) Borlee.
He was predeceased by his parents, George and Irene Borlee, sister-in-law Mae Borlee, brother-in-law Hugh Lecky, nephews Daniel Borlee and Troy Bennis, and niece Wanda Borlee.
He will be sadly missed by many nieces and nephews.