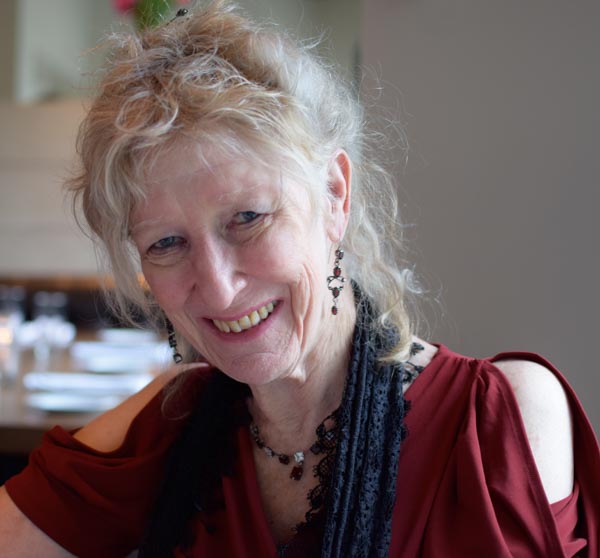 Meredith Oenning-Hodgson
June 19, 1941
-
January 22, 2022
MEREDITH MEREDITH OENNING-HODGSON
1941-2022
Meredith died peacefully at the U of A hospital in the early morning of January 22, 2022.
Meredith was born in Denver Colorado on June 19, 1941. She lived a geographical collage in Colorado, Florida, Oklahoma, Texas, Pakistan, Oregon, Austria, and Germany, where she lived 32 years, earning her second MA at the University of Frankfurt. Her son, Anton, was born in Frankfurt in 1971. In 1985 she began working as a Jungian Analyst after earning her diploma at the Zürich Institute, where she later taught. In 1999 she moved to Edmonton. In April 2019 she published her book THE HISS OF HOPE, an account of her relationship with Parkinson's Disease, diagnosed in 1997. In this book the geographical collage takes on colors of physical and psychological experiences and Meredith's life journey becomes complete. She died suddenly on January 22 at 80 knowing that she had lived a full and awe-some life, still curious.
Many have contributed to the depth and richness of her life: Meredith's much loved and highly regarded husband, John Hodgson; her son Anton (Alina), whom she loved and respected, and her two grandsons, Max and Jake. Her siblings James Boggs (Faye, Nancy, Jeremy) and Jacqueline West (Geoffrey, Joshua, Devorah), have been irreplaceable and impactful waypoints on her journey. She was deeply grateful for her friends Rosi Bambach, Melanie Higgins, Helga Wehmeyer, Konrad Schiedermair, Werner, Manfred, her patients and many others.
For what is it to die but to stand naked in the wind and to melt into the sun? (Kahlil Gibran, On Death, from THE PROPHET)