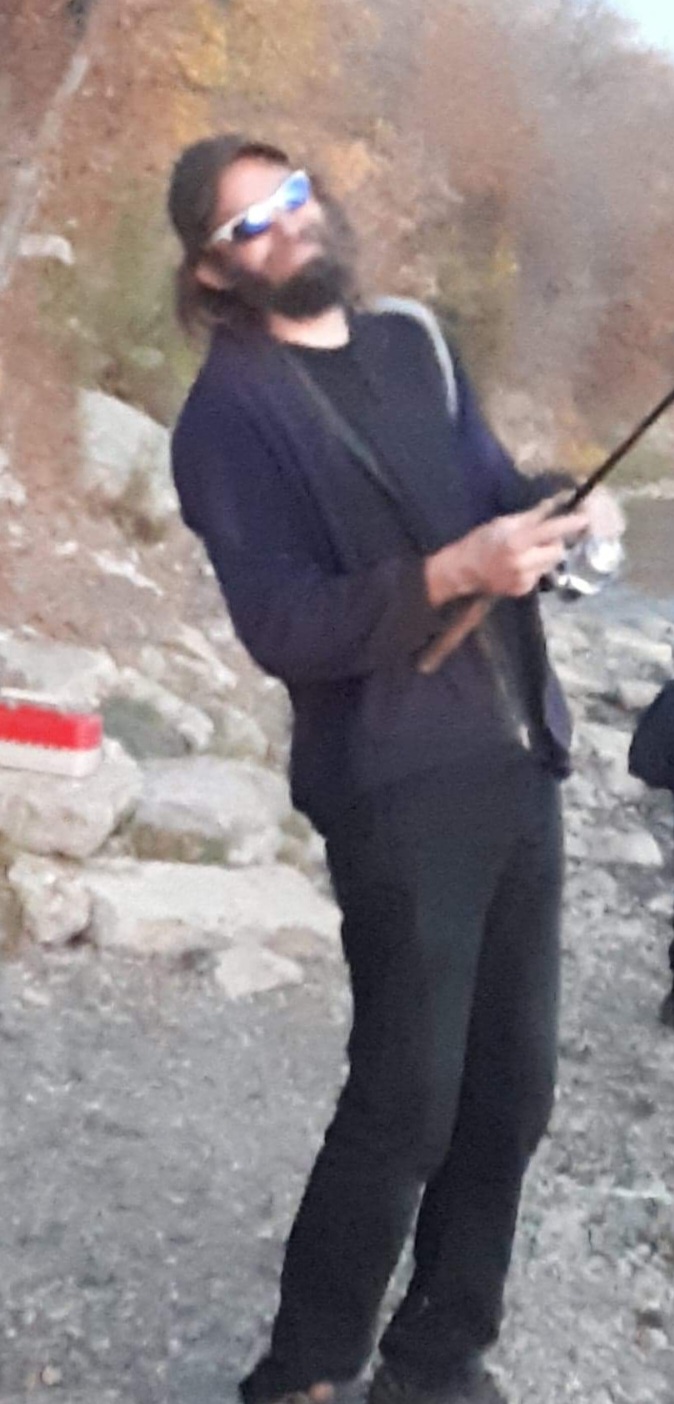 Nathan Gay Peifer
November 5, 1972
-
August 14, 2022
It is with great sadness that we announce the passing of our son, brother,
grandson and nephew Nathan Peifer of Edmonton, AB., on Sunday August 14,
2022 at the age of 49. He is survived by his partner Josee Provencher of
Edmonton AB. Nathan is survived by his father – Gay Peifer of Windsor Ont., mother – Karen Peifer of
Windsor Ont., Sister – Mandy (Jeff) Henhoeffer of St. George Ont., Step- brother
Steven (Dena) Thomas of Strathroy Ont., step- brother John (Melissa) Thomas of
Sooke BC., step- sister Lori Thomas of McGregor Ont.; grandparents
Bernice and Vern Peifer of Windsor Ont.; uncles – Curtis (Paula) Peifer of Bothel
Washington, Myles Peifer of Windsor Ont., Ian (Penny) Peifer of Windsor Ont., and Cameron
(Diane) Peifer of Elk Point AB.: nieces and nephews- Chelsea, Justin, Alexis, Daniel, Zac,
Mack, Alexis, Stevie, Brooke, Riley, Clair, Kobe, Cooper. He had numerous cousins
and extended family. He was pre-deceased by his stepmother Liz Nutter of
Windsor Ont. on Dec 16, 2018., and grandparents Walter and Bernice Ludwig of
Kitchener, Ont.
Nathan was born in Windsor Ont. on November 5, 1972. He moved out to Alberta
over 20 years ago and loved it here. He had a love of mechanics and fixing
whatever fit his fancy. Nate got a love for mechanics working with his dad in the
garage at an early age. Josee tells us that he was exactly like his dad and uncles
cuz if it's broke, and there were spare parts, you can always use it somewhere.
So, like his dad and uncles, the piles of parts have accumulated over the years. He had
a love of fishing and the outdoors. He had a big personally, great laugh, and love
to talk shop to anyone who would listen.
We would like to thank the Royal Alex Hospital & Josee; also Value Cremations for helping
Josee with all the needed information and paperwork. To Josee from the whole
Peifer Family and extended families with our condolences to you and thank you
for being in Nathan's life and his partner and making him happy everyday.
As per Josee and the family's wishes, cremation has already taken place and a
Celebration of Life will be held at a later date.