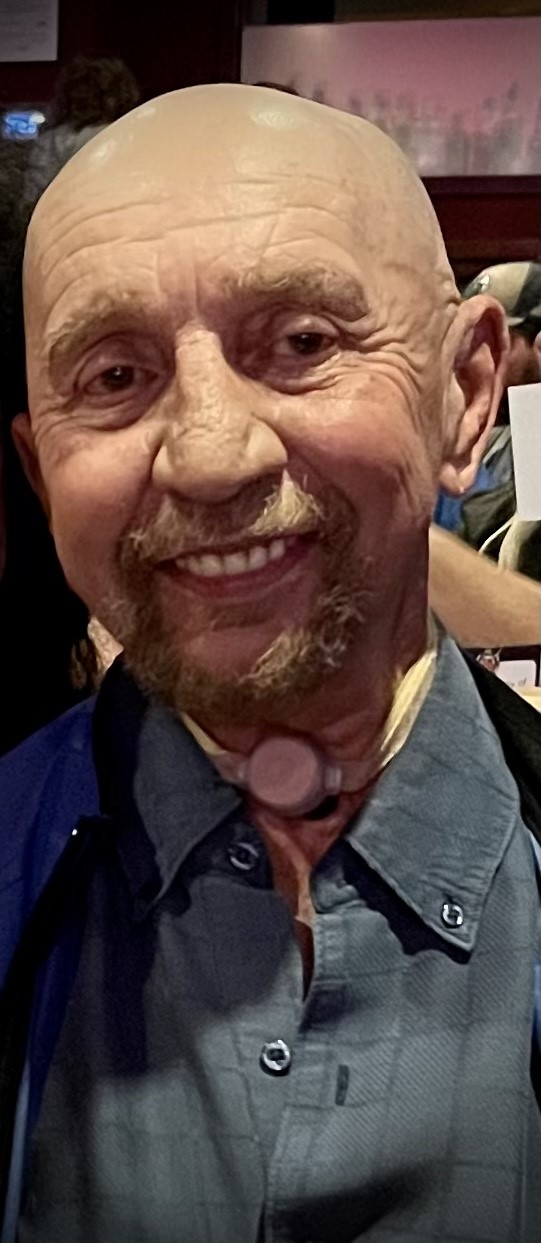 Norman Bowes
April 9, 1954
-
December 7, 2022
Norman's family is saddened to announce his passing, on December 7, 2022.
Norman is a true warrior with his strength and courage in his battle with cancer for two years, he is an example of courage to all of us.
Norman was an avid swimmer – swimming every day until he had to give that up due to his laryngectomy. Norman could still be seen walking and visiting with, his dog Romeo – people at the pool and neighborhood. Norman always made anyone he met feel welcome. Norman will be truly missed as will his smile. Rest in peace, my love.
Funeral Service at St. Clare's Church, Friday, December 16th at 1:00 pm.
The address is 6310 118 Ave.
Refreshments to follow at the church.