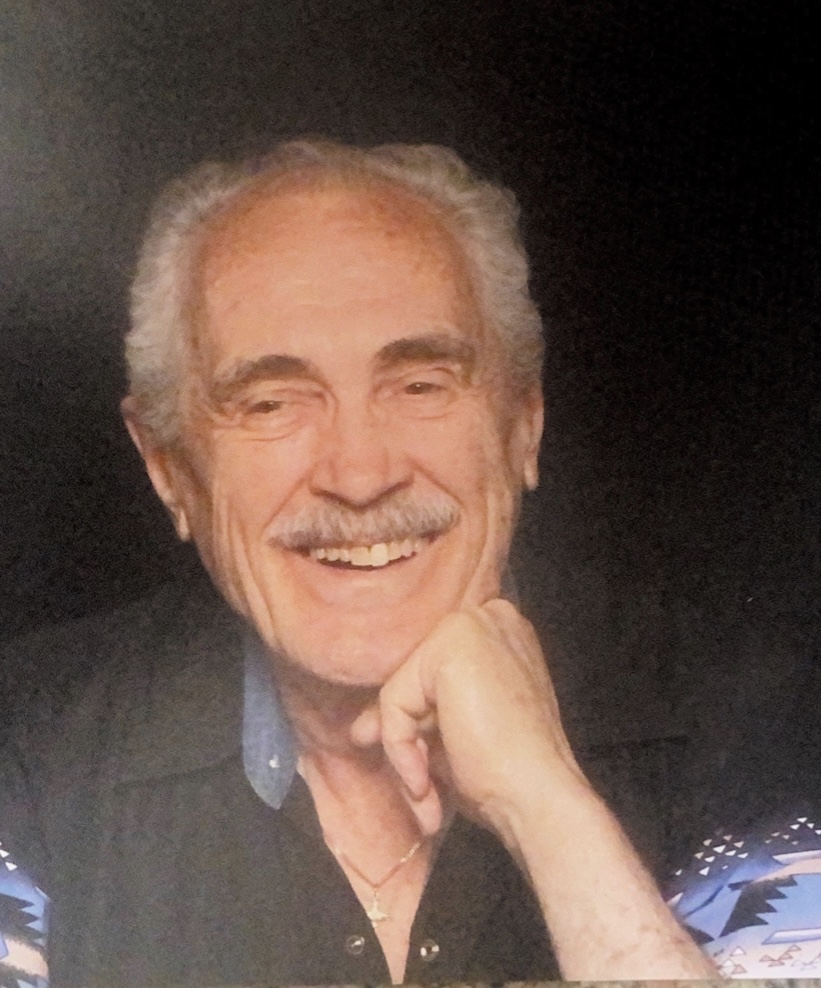 Raymond Carl Petovello
May 19, 1941
-
March 31, 2022
It is with deep sorrow that the family of Raymond Carl Petovello announces his passing at St. Joseph Hospital, Thursday March 31, 2022 at 2:40 pm. He fought a valiant fight against cancer and now is at rest.
Ray will be missed by all those lucky enough to have known him.
Ray was born May 19th, 1941 to Bruno and Alice Petovello. Becoming the eldest of their 5 children.
Ray loved the farm and would have been happy to stay but with two capable brothers following behind him, he chose to go to SAIT, becoming a heavy duty mechanic.
Ray was an extremely hard worker who took pride in all he did. Ray was a perfectionist putting all his heart and effort into all he did from mechanics to doing dishes. He lived his life ruled by his heart. In his off time Ray enjoyed all sports. Dancing, baseball, curling, golf, watching hockey and football, playing all card and table games.
Ray retired at the age of 71 to enjoy the remainder of his life with his new wife Rose. They spent those last 10 years singing, dancing, visiting family while touring North America. Enjoying their motor home, towing their joy - a Can- Am Spider touring 3 wheel motorcycle and wintering in San Felipe Mexico .
Ray is now pain free resting with his parents and much loved sisters Evelyn Hook and Eileen Brundige, who, like Ray left us far too soon.
He is survived by his wife Rose, his two sons Jeffrey W., and Bradley D.
whom Ray dearly loved. His two cherished brothers Brian (Mary) and Wayne (Colleen), treasured nieces, nephews, cousins and friends.
Family was deeply important to Ray he cherished each and every one - they resided in his heart at all times and will continue to rest there.
Ray was born NW Section 19, township 44, range 23, west of 3rd meridian. As per his wished his ashes will be sprinkled at the location on his birthday May 19th 2022. For those wishing to take some of Rays ashes they will be available at the back.
Know that the ashes are only a token of Ray. Rays spirit is now in the arms of our Heavenly Father from where he can now watch over us. Living in our hearts and memory – becoming a guardian angel for us.