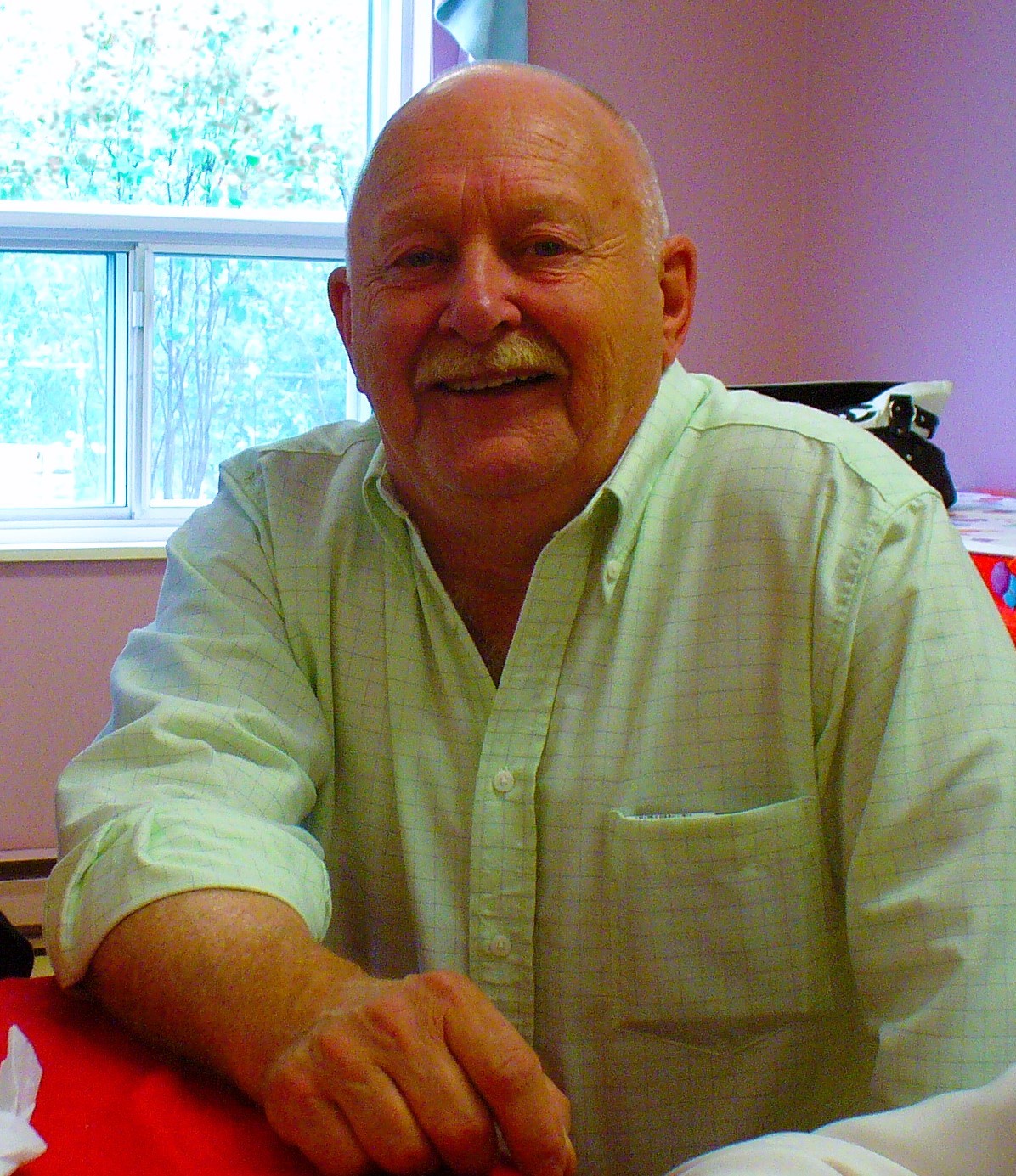 Robert Noel (Bob) Murphy
December 23, 1943
-
February 22, 2023
ROBERT NOEL (Bob) MURPHY
Passed away peacefully in the presence of his Family at age 79. Bob will be dearly missed and lovingly remembered by his wife MARY, son AARON, grandson CONAN, and many close relatives and friends.
Bob was born in KILBRIDE, Newfoundland he enjoyed numerous trips "Back Home". His passions were fishing, camping, and playing cards (120) with family and friends.
Bob loved his family and greatly enjoyed his work as a Plumber, Gas Fitter and Pipefitter.
He was a great storyteller and had an infectious sense of humor that stayed with him to the end.
Rest Easy Dad / Bob
We will be with You Again
Funeral mass followed by an internment at St Michaels Cemetery with son COLIN MURPHY at a later date.