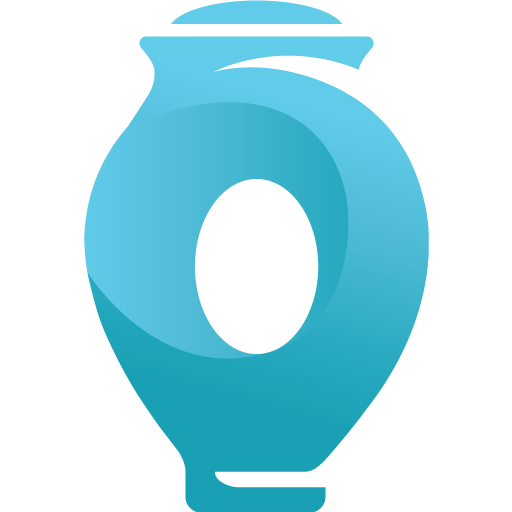 Roberta "Bobby" Douglas
September 29, 2021
-
September 9, 2021
It is with great sadness that we announce the sudden passing of Roberta "Bobby" Douglas.
Left to cherish her memory are sons: Joel (Rhonda), Robert (Candice), and Dale; grandchildren: Eric and Lorraine; loving parents: Ken and Alice Monson; and sisters: Gayle and Karen (Terry). We are comforted that Bobby is reunited with the love of her life, Joe and her "BIG-little" brother, Bud. She will be missed by numerous other family and friends.
In lieu of flowers, donations may be made to Zoe's Animal Rescue Society (https://www.zoesanimalrescue.org/).
Celebration of Life (COVID restrictions in effect)
12:30PM Saturday September 25, 2021
Dawson Park
103A Avenue & 89 Street Edmonton, AB