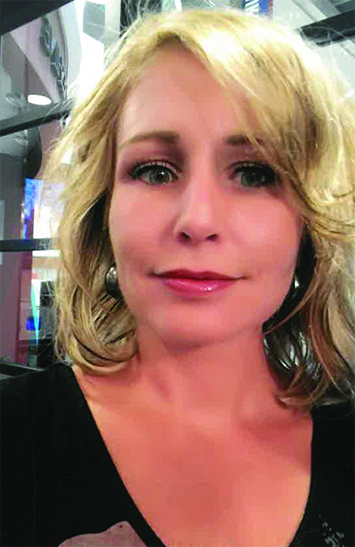 Twyla Serene Estall
July 7, 1978
-
September 4, 2022
Beloved daughter of Rick and Brenda Estall (nee Reiling). She was the youngest of 3 siblings. Twyla was amazing in most sports, but truly excelled in Ringette achieving a Gold Medal with Team Alberta during the 1995 Canada Winter Games, and also participated in the 1996 Alberta Winter Games winning a Gold Medal in Women's Speed Skating. She was also accredited by the Alberta Government for a Salute to Excellence in her chosen sport in 2001. She was recognized by the Canadian House of Commons for her personal Commitment for Volunteerism and making Canada one the best places to live.
While attending Strathcona High School, she participated in Track and Field, and was the 1st recipient to receive the Rob Davies Heart Award. She also attended the University of Manitoba and later Grant McEwan to which she was awarded the Jimmie Condon Athletic Scholarship in 2002. Twyla had a long career in the Transportation Industry both in Edmonton and Calgary. She lived life to its fullest and travelled extensively, she was a devoted mother to her two daughters and treasured her family and friends. She truly touched the hearts of everyone who knew her. She is lovingly remembered by her parents, daughters Eniah Rishid, and Svea Mason; brothers Richard and Terry Estall; aunts and uncles, Robert (Sue) Estall, Beverly Pearson, Darlene (Brian) Greenwood, Twyla (Elvis) Iginla, Trudy (Bart) Chauncey, and Laurie (Clayton) Gaylor, also many cousins, and her special friend Debra Rinke in Calgary.
Due to Twyla's love of animals, please direct any memorial donations to your local SPCA. A private family service has taken place, and please send any condolences for the family to this website .