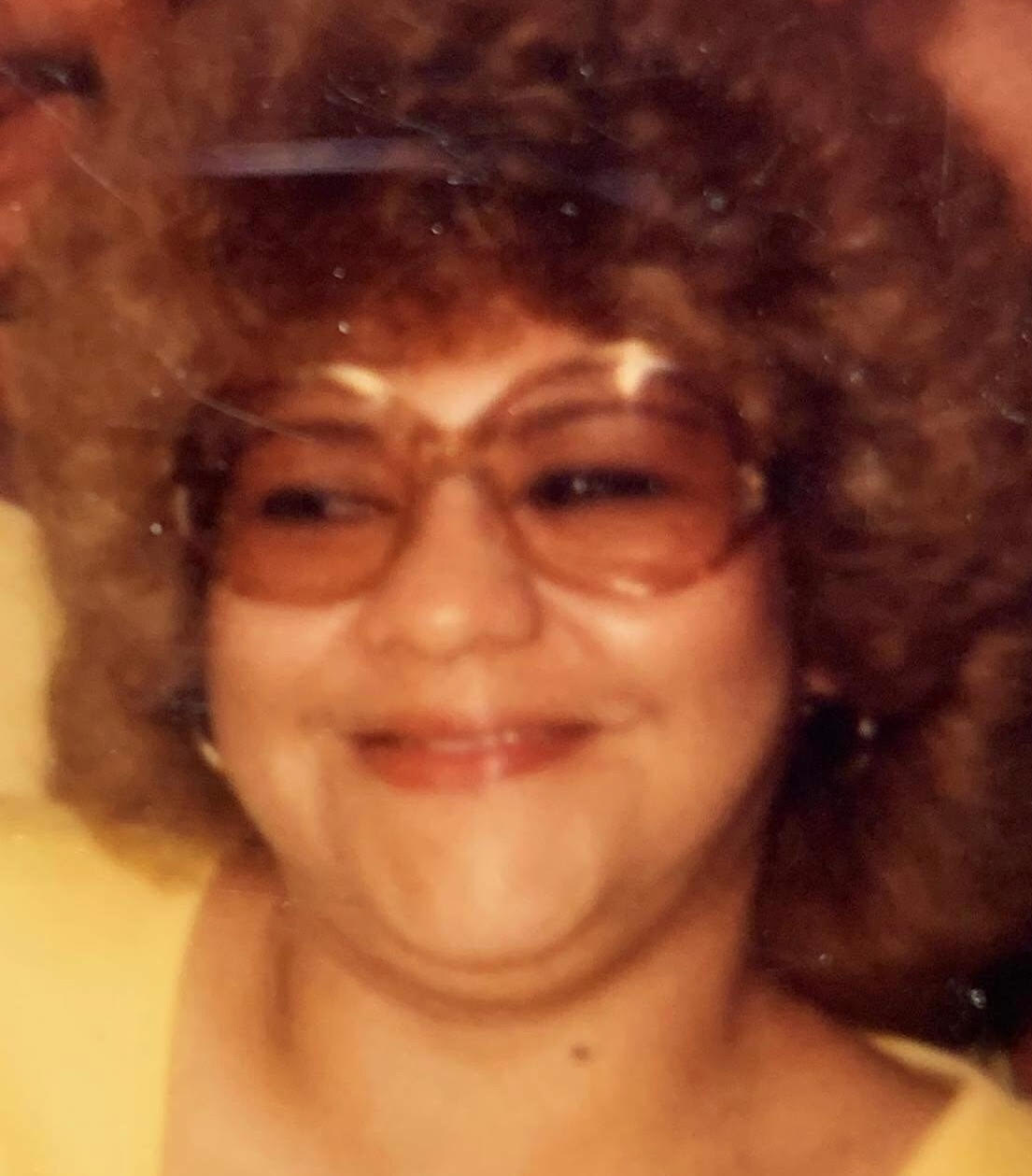 Agnes Arvina Hall
June 10, 1945
-
March 2, 2022
A LIFE WELL LIVED
On March 02,2022 Agnes Arvina Hall passed away in Edmonton, Alberta.  Agnes Is survived by her ex-husband Jack Hall. Their adult children Eileen and Glenn Hall. She was pre-deceased by their daughter Ellen Hall. Agnes is also survived by her sister Gladys Garron, 9 grandchildren, 7 great-grandchildren and many nieces and nephews.
Agnes was known as a generous, well spoken and compassionate soul. She loved the simple things in life especially working in various camps as a second cook.
She will be greatly missed by her family and friends and always remembered in their hearts.
    ________________________________________
We are sincerely grateful to the many friends and family who have given us support and comfort during this time of loss.
A Memorial will be held for Agnes at a later date in Smith, Alberta.