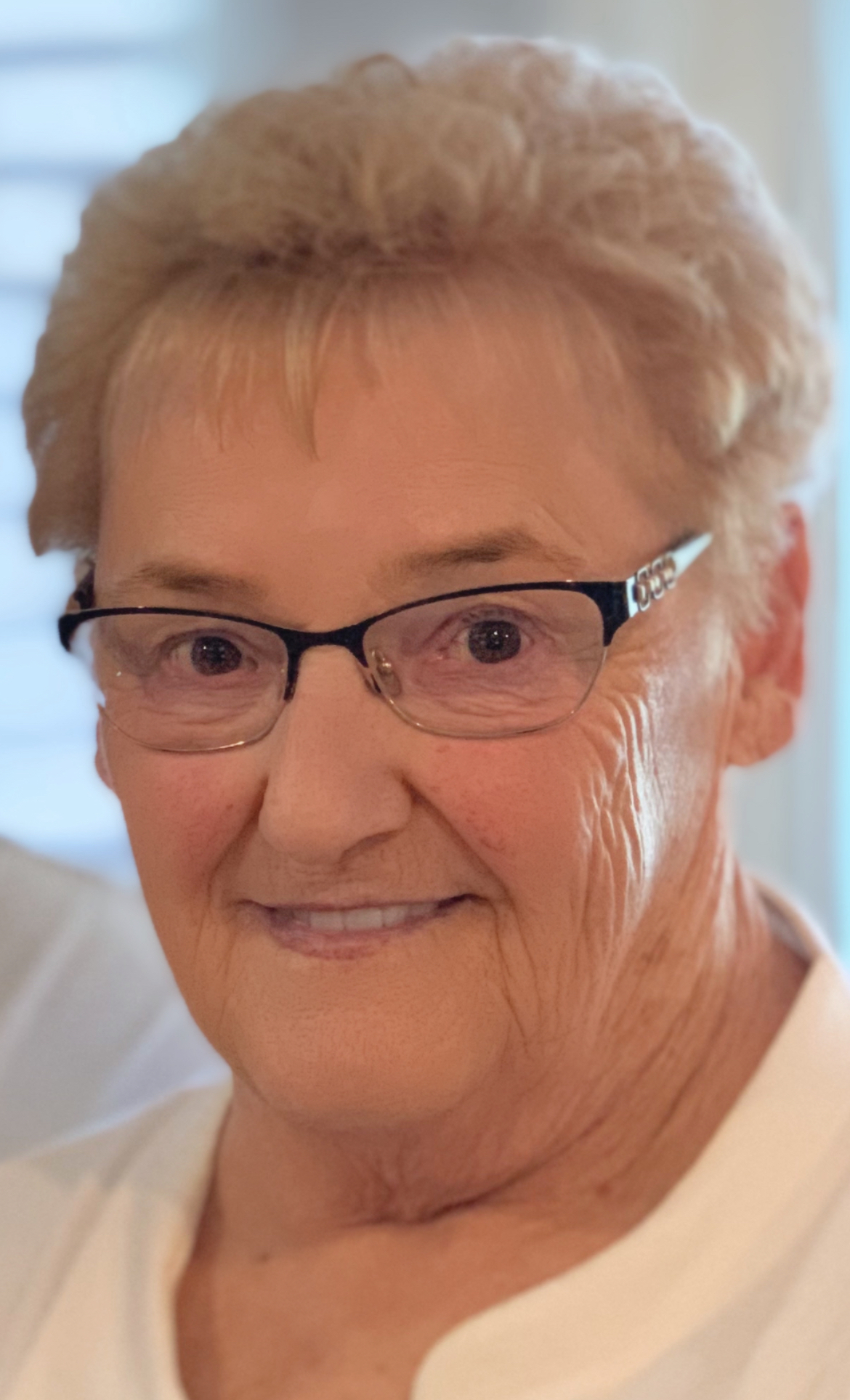 Bodnar, Karen Anne
February 9, 1946
-
September 5, 2022
BODNAR, Karen Anne
February 9, 1946 - September 5, 2022
"You Were An Angel In The Shape Of Our Mom"
On the morning of September 5, 2022 we watched you spread your wings mom and when God took you back we quietly sang Hallelujah you are Home.
You were called from our world too soon Mom and we will forever hold you tight and cherish all the memories we have of the amazing mom, grandma, sister, auntie, and friend you were.
Karen is survived by her three daughters and one son:
Sandi, Kevin Phelan; Kathi, Greg Sheedy; Teresa Bodnar-Mills; John, Cheryl Bodnar.
Her pride and joy were her precious 8 grandchildren; Stephanie (Trevor) Bantle, Krissy (Riley) Soetaert, Zach (Zoe) Phelan, Kaila Sheedy, Samantha (Grayson) Mills, Melissa Bodnar, Matthew Bodnar, Nick Phelan. Her most precious little ones were her great grandchildren Landon Phelan, Cohen Sheedy and Lennon Soetaert.
Predeceased by her loving husband of 38 years, John; parents David and Margaret Erhardt; Brother, Wayne Erhardt; Sister, Margaret Macdonald; Great Grandchild, Gabriel Bantle; Sister-in-Law, Audrey Erhardt; Son-in-Law, Blair Cameron; Brother-in-Law, Rick Little.
A Celebration of Life - Memories of a Life That Has Been Lived
Date: Thursday, September 15, 2022
Time: 12:00 pm
Ceremony to start at 12:15
Location: Kingsway Legion
Address: 14339 - 50th Street, Edmonton, AB
Refreshments to follow