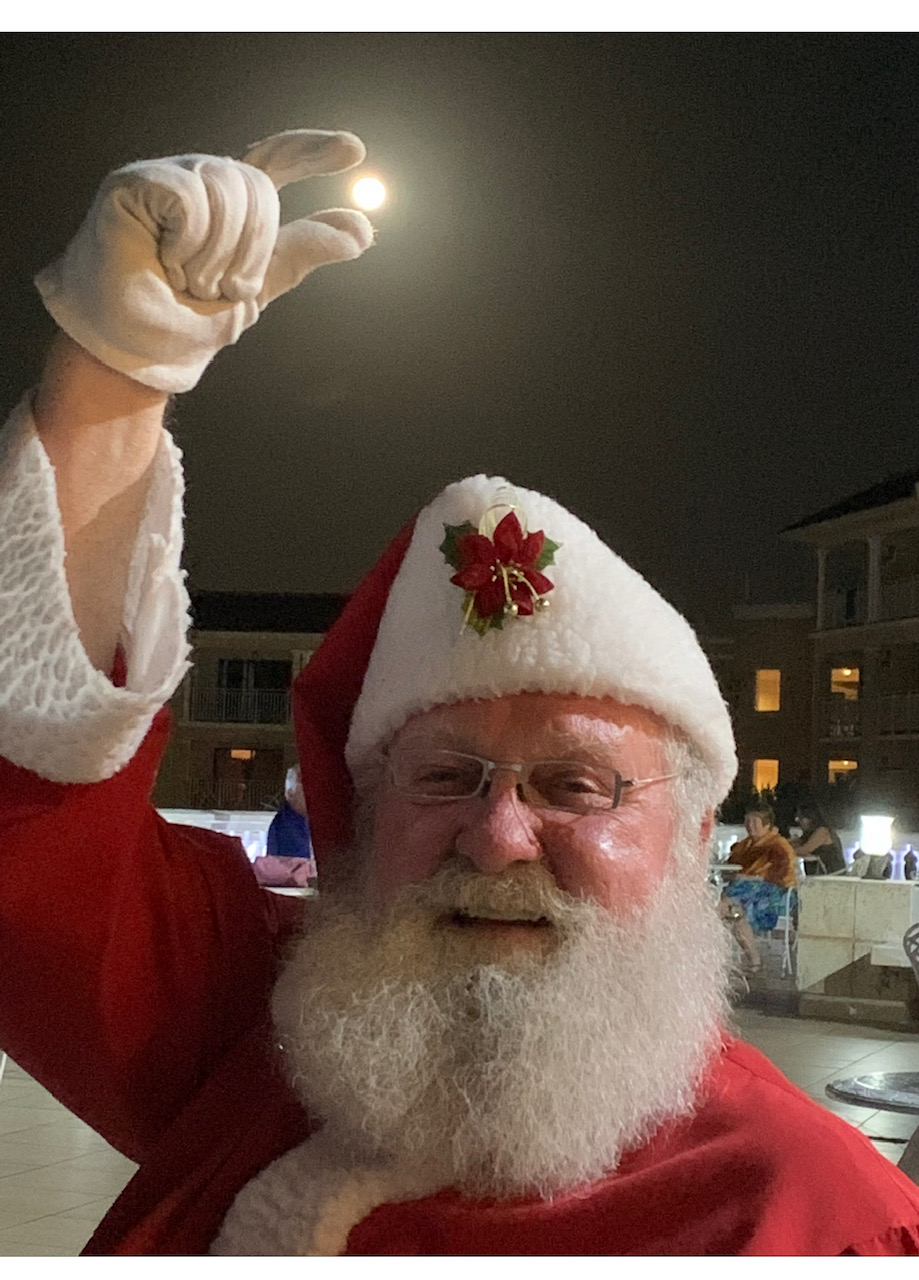 Cecil Hawley
November 20, 1948
-
April 9, 2023
Cecil Thomas Hawley passed away suddenly in his Edmonton home on Easter Sunday, April 9 th ,
Born November 20, 1948 in the small fishing village of North Sydney, Cape Breton; he
was one of five children (Alec, Evelyn, Bobby and Brenda) born to Nellie and Cecil Hawley. He
also has a brother, Paul Victor from his mother and stepfather. Cecil is predeceased by his
mother Nellie, his father Cecil, his stepfather Paul and his sister Brenda.
Cecil is survived by his siblings Alec (Billie), Evelyn (Joey Dowling deceased), Bobby (Alice) of
Cape Breton and Paul Victor (Halifax). He leaves behind his loving wife Dana of 54 years, his
children Cecil John, Dave (Cathy), Leann (Gordon) and his five grandchildren: Nicole (Joesph),
Mikayla, Chase, Jordyn and Kaius, also one great-grandchild Kristine (Mikayla).
In December, 1965, at the age of 17, Cecil joined the military and left Cape Breton to explore
the world. During one of his first military leaves, he went back home for a visit and
reconnected with his childhood friend and sweetheart, Dana Robertson of Sydney Mines and
asked for her hand in marriage. They were married June 14, 1969.
His decorated twenty-seven-year service with the military included service on land, sea and in
the air. His first regiment was the legendary Black Watch. After they disbanded in 1970, he
switched to RCR (infantry). His final muster was with the Airforce Firefighter's Regiment. He did
a few tours on the HMCS Saguenay before settling in Edmonton when he retired in 1991. After
retirement, he continued to be of service to people in various roles. His final calling was as
Santa Claus, with his wife Mrs. Claus by his side at Londonderry Mall. In addition to his time at
the mall, He visited children in hospitals, daycares and schools, including the Stollery Children's
Hospital. He also visited retirement and nursing homes as he believed children came in all ages.
He could be found in his Santa suit, in Cuba, giving little gifts to the hotel staff and taking
pictures with guests. He would also don his suit and throw and impromptu barbeque for the
dozens of construction workers ripping up his street.
He was an inspiration to everyone and quickly made friends wherever he went. He was quick
with a joke (especially the not so PC ones) and he could be counted on to have friends and
strangers laughing and forgetting their troubles. He was always the natural centre of attention,
with his loud and booming voice commanding attention from everyone. He was quick to give
advice and state his opinion and treated everyone like family. You always had a seat at his
Thanksgiving table, he would pour you a drink and you would be laughing along, instantly part
of the family. He was a big personality and commanded the respect of the room whenever he
entered.
Gone but never forgotten – he will hold a special place in the heart of everyone that he met,
whether it was for five minutes or for thirty years. His legacy is his family and the strength that
he gave each of them to live life to the fullest and be fearless in the face of adversity. As long as
we can remember a dirty joke and remember to laugh, Cecil will never truly be gone.
An Open House, Celebration of Life will be held at the Royal Canadian Legion Kingsway Branch #175
(14339 – 50 Street) on April 28 th from 1 to 5