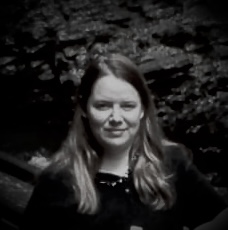 Cheryl Musso
June 8, 1980
-
May 21, 2023
It is with heavy hearts that we announce the passing of Cheryl Musso on May 21, 2023 at the age of 42 years after her valiant battle with breast cancer.
Cheryl will be dearly missed by her family, friends and co-workers. Cheryl was an amazing lady, she was determined, spirited, thoughtful, kind, devoted and had the most beautiful smile. She loved to hike and dreamed of one day walking the trails in Machu Picchu. We know that is where she is right now, living her dream and happy.
Cheryl's Uncle Jim would like to extend a special thank you to her dear friend Corey and her co-workers (especially Sue) for all their caring and support. Cheryl thought the world of all of you all and he is so thankful she had you in her life. He would also like to thank the Cross Cancer Institute and Unit 43 at the Grey Nuns Hospital for their compassion and care.
In lieu of flowers, donations can be made to the Grey Nuns Hospital in Edmonton in memory for Cheryl at https://covenantfoundation.ca/gift-in-memory.
Cheryl had asked that a memorial not be held, but we ask that you think of her and celebrate her life each time you take a walk in the mountains, a park or see a beautiful sunrise.