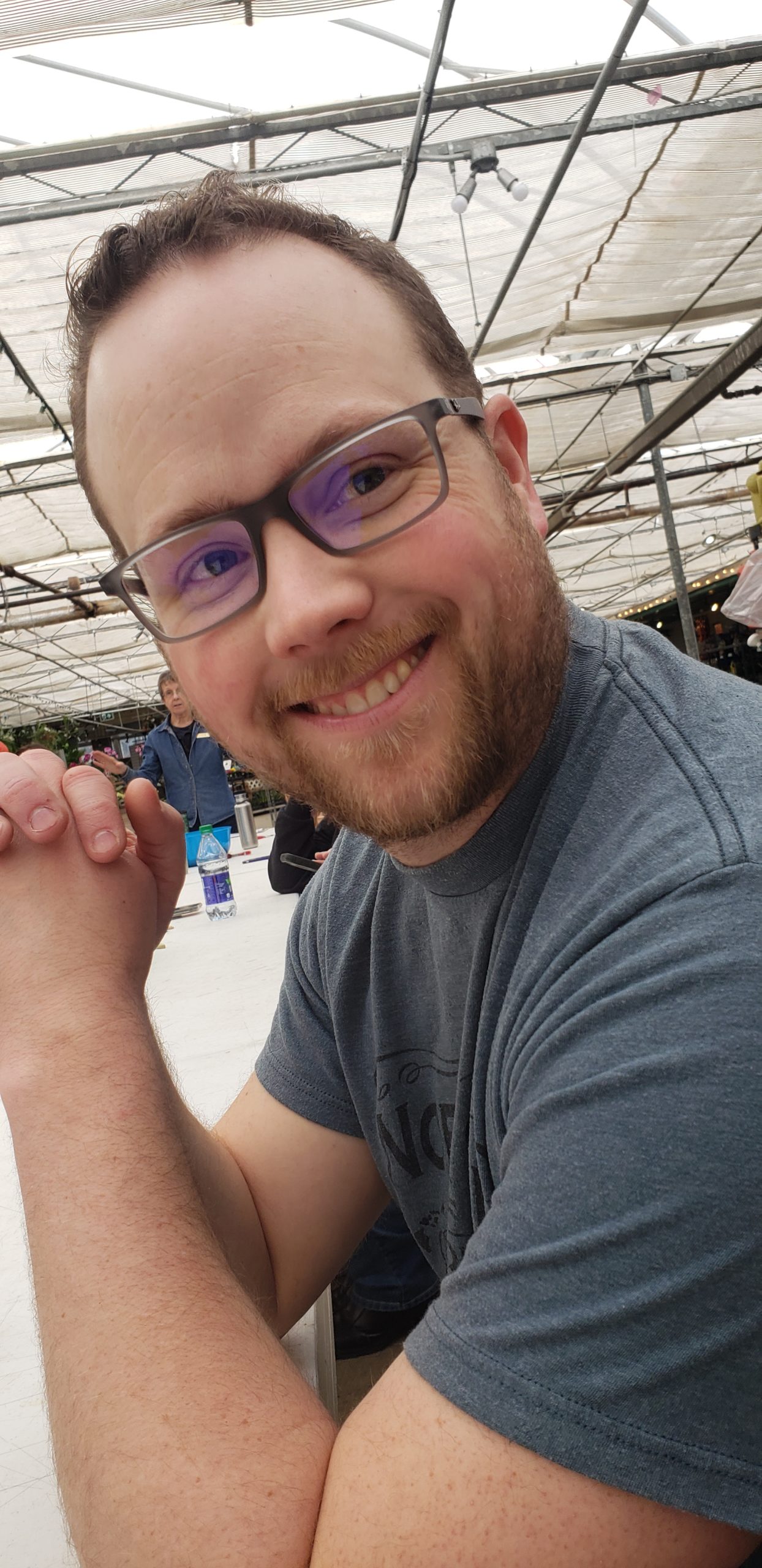 Cody (Cooder) William McIsaac
October 22, 1986
-
November 30, 2022
Cody's family is profoundly saddened to announce his passing on November 30th, 2022. His strength and determination during his battle with cancer is an example in courage to all of us.
He and his wife, Nicole, had a love for each other that people rightly envied. His
parents, Randy and Barb, certainly produced one of the good ones. His brothers Travis (Liz) and Devin (Regan) were not only his life-long companions, but his best friends, and willing accomplices in whatever the pursuit. His in-laws, Marlene and Rick, Ryan (Amanda) knew they lucked-out when he came into their lives. As an uncle to Elliott, Nate, and Alistair, Cody was tops in the peek-a-boo department.
There are countless other people we could name here who loved Cody, and who he loved, but they've given us a word limit, so we'll just go with, there will never be enough space to list how many people will miss him.
Meeting Cody was to encounter someone so kind, generous, and smart, you'd never
forget him. What you would find out if you stuck around was how talented he was at
everything he tried, how committed he was to his family and friends, how stubborn he was, and what a mischievous jerk he could be (but only to the ones he loved most).
Aiming high was never high enough for Cooder and it didn't matter if the challenge was in sport, games, education, or in his career at Epcor. It's hard to tell
which was his favourite pastime – it's a toss-up between cooking, fishing, patiently teaching younger generations, or doing his brothers' taxes.
We loved his laugh, and he always returned the favour making us laugh. If we said we're going to miss him, that would be the understatement of the century.
An unending thank you to Dr. McKillop and the team at the Cross Cancer Institute
We'll keep you posted about the time and date for the memorial.