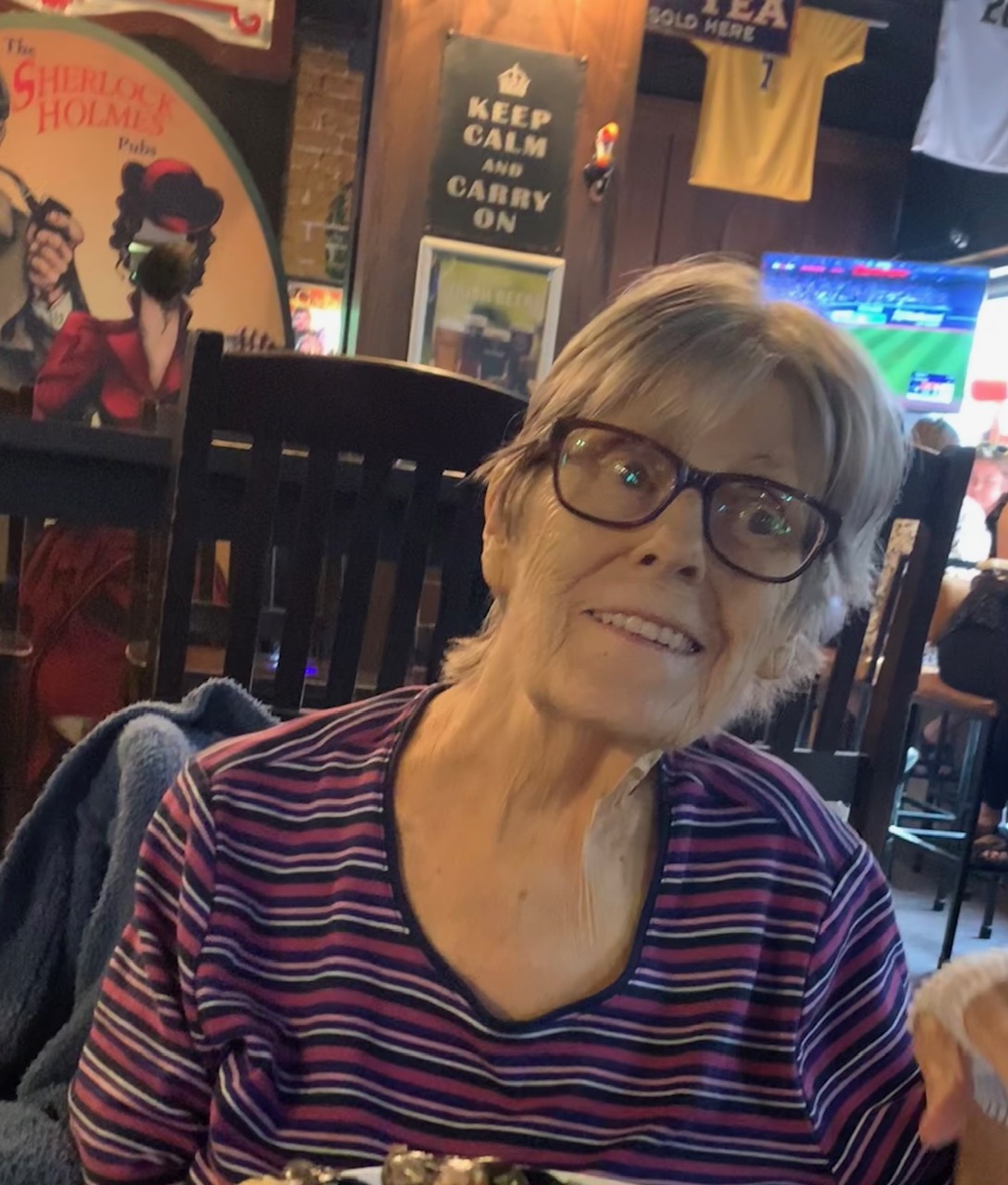 Derenda Catherine Carnegie
January 5, 1944
-
July 11, 2023
It is with profound sadness that we announce the passing of Derenda Catherine Carnegie, age 79.
Loving mother, wife and friend. Derenda left us on July 11, 2023 after a short and courageous battle with cancer. She will be remembered for her infectious laugh and her wonderful sense of humour. She always surrounded herself with friends and family which is where she felt most comfortable and loved. Derenda will be so deeply missed by those around her, especially close relatives.
A Memorial tree was lovingly planted in Derenda's name at her home which she shared with her husband John in Entwistle, Alberta. The family will be having a small private memorial and ask that in lieu of flowers donations be made to your local animal shelter.
"Derenda you are always in our thoughts and hearts, every single day. Words can not express how much we love and miss you."