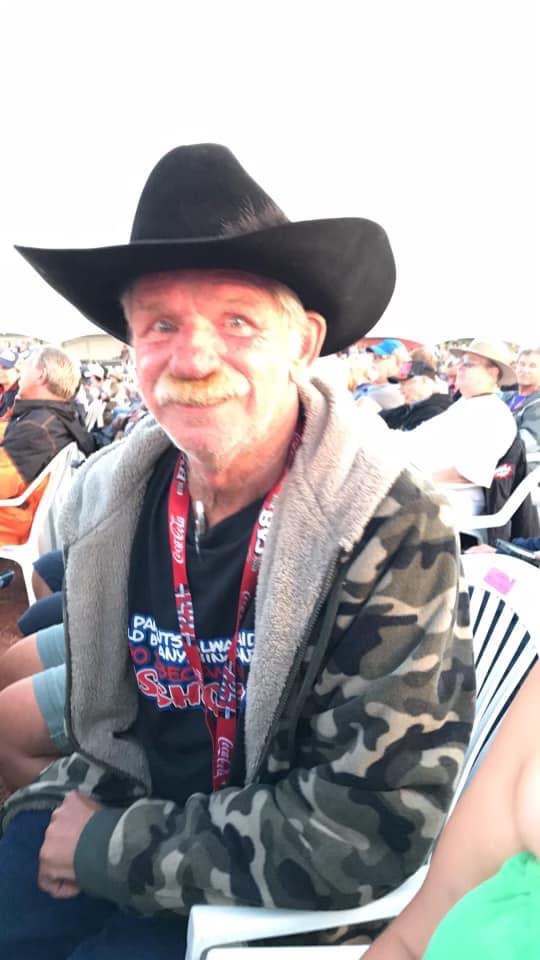 Donald Edison Cobham
December 21, 1946
-
December 30, 2022
With Everlasting Love,
we sadly announce the passing of Donald Edison Cobham on December 30th, 2022 in Edmonton Alberta.
He is survived by his wife Helen, sons Michael and Merv, His daughter in laws Deborah and Deanne, grandsons Joel, Josh and Devin, granddaughters Sasha and Kennedy, significant partners of grandchildren Kristine and Johanna and his great grand daughter Deia.
Don lived a very simple lifestyle which was encapsulated by his everyday desire to spark a laugh between him and others while exhibiting a constant desire to help others with his everlasting kind hearted spirit.
A young man born in Eastern Canada, Don made his way west and worked in many fields of industry before settling into a welding and steel fabrication role with Waiward Steel in Edmonton where he worked until retirement as a decorated and celebrated craftsman.
Highlights of his life include a very high spirited youth spent as an underwater diver, hang glider rider (or flying a kite as he called it), and Alberta big lake boating where he was certainly and expressively proud of having one of Alberta's fastest boats in the 1970's
His greatest love was that of the family gatherings at His and his beloved Helen's Lake lot in Lac La Nonne Alberta in the early 2000's.
Barbecues, late night bonfires, the perfectly cooked steak dinners by his son Michael, the family dogs and grandchildren running around growing up in a sea of un-equatable laughter and joy. The late night card games, karaoke with the neighbours with cold Molson Canadian in his hand to cap off the success of everything it means to be surrounded by loving family and friends. Big Valley Jamboree with friends and family filled the void left when he and Helen had to give up their ponderosa in the later years.
Don fought a very fierce battle with cancer for over a year and never wavered once. Not one unreasonable complaint to be heard or neither a battle he didn't always handle with strength along side his doctors awe of how tough those older fellas truly are.
He live with unlimited thoughtfulness
He battled cancer without complaint
He passed with dignity, grace, and never once wavered from a single element of what made Don a very special person to know, to love, and to share a piece of yourself with.
He expressed his everlasting love for everyone in his family during his final time and we all wish Don a good journey and peace as he will forever, be remembered lovingly by those of us who knew him.
A celebration of life service will be held in Edmonton in early spring. All family and friends will be notified. If you would like to be added to our list of invitees, please feel free to leave your phone number in your condolences or text Merv at 7809956378
In Loving Memory
Donald Edison Cobham
1946-2022
Rest In Peace