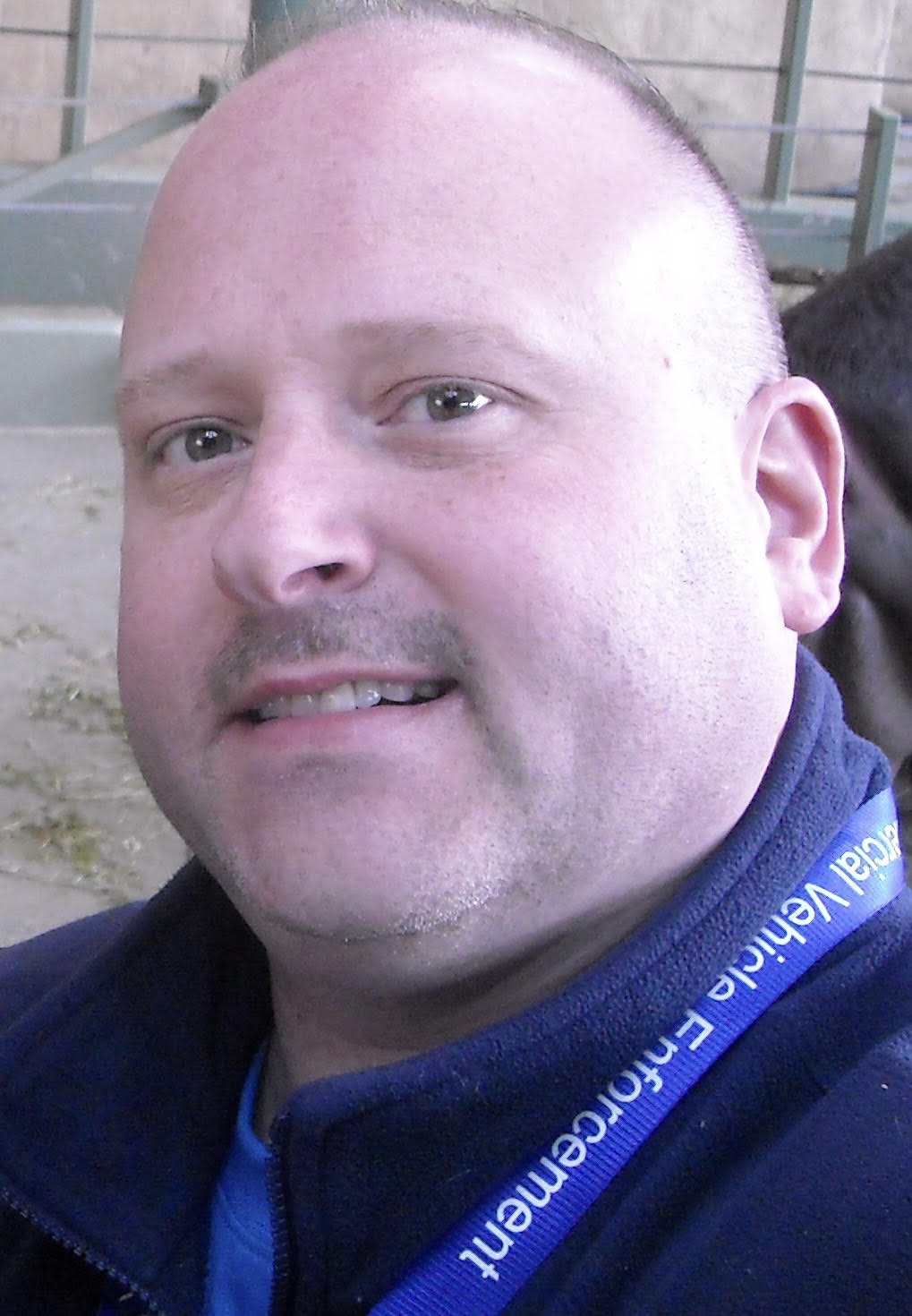 We are deeply saddened by the sudden passing of Donald Jason Floyd Way on May 9, 2022 at the age of 55 years. He is lovingly remembered by his wife, Verna, brother: David (Patti), sisters: Cindy and Cathy, brothers-in-law: Dave, Marty (Cheryl), Ned (Laurie) and Ben (Tamara), sisters-in-law: Grace and Denise, nieces and nephews: Alix, Thomas, Jayleen, Ashlyn, Shaun, Thomas, John, Maggi, Ashley, Emily, Danny, Sam and Will, as well as many other relatives and friends. Don was predeceased by his parents, Lloyd and Joan Way.
Don was a wonderful husband, brother, uncle and friend with a big heart and great sense of humour; he lived life by his own terms. An Edmontonian for most of his life, Don enjoyed lifelong learning that led to careers as a Water and Wastewater Technician, 4th Class Power Engineer, Red Seal Journeyman Machinist and Edmonton Transit Service Operator. Don loved animals (Tiger, Lily, Buzzy, Pepper, Ginger), playing softball and pool, could fix almost anything, and was exceptionally creative and artistic. He will be dearly missed by his wife, family and friends.
A private family celebration will be held at a later date.
In lieu of flowers, donations may be made to the Heart and Stroke Foundation https://secure-support.heartandstroke.ca, Alberta Diabetes Foundation https://www.albertadiabetesfoundation.com, or Bladder Cancer Canada https://bladdercancercanada.org/en/donate-now/