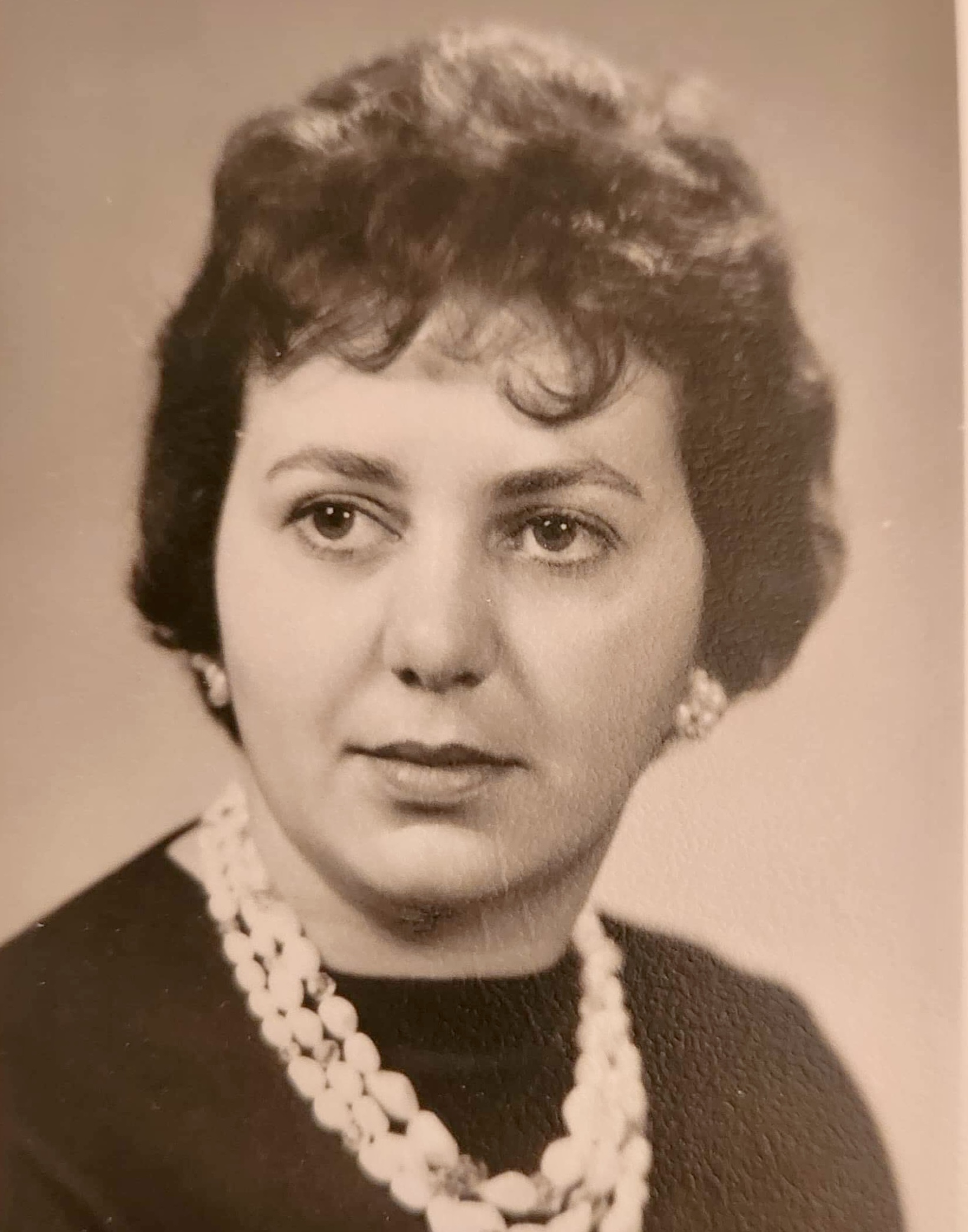 Georgette Little
October 14, 1931
-
August 21, 2022
Our dear sister is finally free of pain and suffering and is in the arms of loved ones passed before her. Georgette (Little) Montfort passed away on July 21st at the age of 90 at University Hospital in Edmonton, where she had worked until her retirement.
Georgette was born on October 14th 1931 in Iroquois Falls.
She is predeceased by her parents, Majella and Albertine Montfort (Saumur) and 2 brothers, Fern (Angela Michaud) and Leo, and her brother-in-law Gord Onotsky.
Georgette is survived by her sister Jeannette Montfort (Onotsky) and her brother Albert Montfort (Helene).
She is also survived by many nieces and nephews and great nieces and nephews. A special thanks to our daughter Josee, Georgette's niece, who visited her and helped with the settling of her home.
We would also like to send a special thank you to Joyce Dahl. Georgette's beloved friend was instrumental in helping us with all the details of settling her home and sending us mementos of her work and volunteer life.
Georgette was very involved in volunteering during her years in Edmonton. She received many awards & certificates in recognition of her volunteer work…She volunteered many years at the Citadel Theatre in Edmonton, for the 2001 World Championships in Athletics, as well as the 2005 Annual Provincial Skills. In 2001, Georgette received a certificate for outstanding service and contribution as a volunteer, given by the Government of Canada.
Georgette's ashes will be interred with her parents in her hometown of Iroquois Falls, Ontario. A short graveside service will be held on August 29th at 11am at the Abitibi Cemetery in Iroquois Falls.