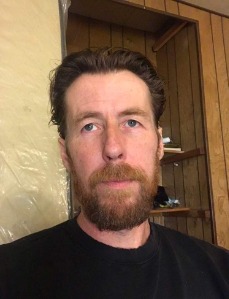 Ian James David McPhee
October 4, 1977
-
October 18, 2022
Always remembered and always loved.
On October 18th, 2022, Ian was called back home. He was released from his pain. We miss you, we love you.
A loving father, best friend, Uncle, Son and brother.
Will see you again Ian.
His sons Justin and Brendon will carry his legacy on.