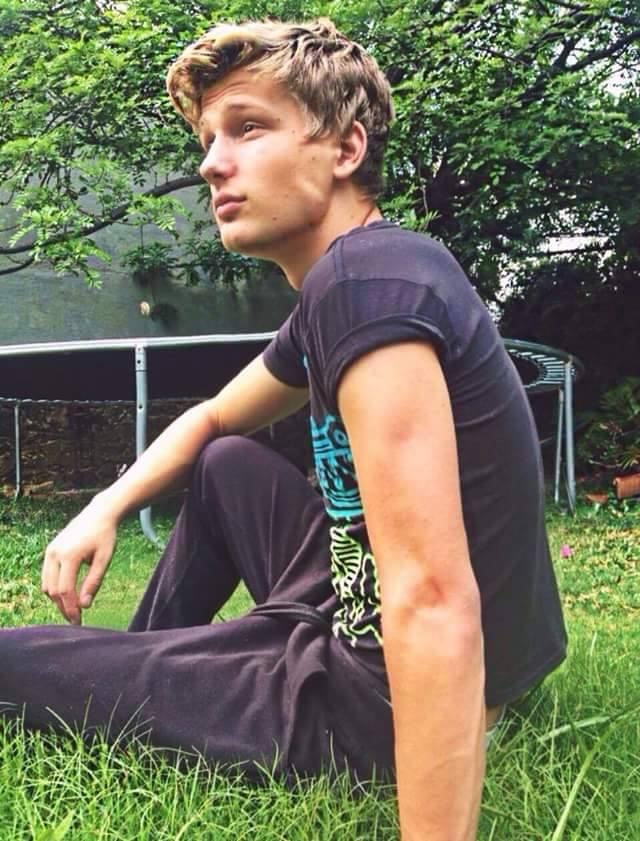 Jacob Alexander Lehner
October 23, 1996
-
July 28, 2022
Jacob Alexander Lehner, 25, of Edmonton Alberta, ended his 12-month battle with cancer on July 28, 2022 — and he did it on his terms.
Jacob was born on October 23, 1996, to Geri and Peter Lehner, joining his three older sisters, Marina, Tamara and Kira, in Stony Plain, AB.
Jacob leaves a huge hole in the hearts of his family and friends. He will be remembered by his family as immensely thoughtful and empathetic, loving, compassionate, funny, fearless and always ready to come to a loved one's rescue.
Anyone who knows Jacob knows that Jacob was most kind. No matter the situation, Jacob always went out of his way to put others first, to make sure those around him were comfortable, to make people laugh when things were tense and to help when help was needed. Jacob was a loving son, a fantastic brother, an adoring uncle and a best friend.
Jacob made a point to live life to its fullest. Whether that meant partying all night in Mexico, doing backflips, playing basketball and volleyball, snowboarding, or beating everyone at Poker, Monopoly or Catan, Jacob set the perfect example that we should all stop waiting for the weekend to live our best lives.
Jacob fought like hell until he couldn't fight any longer, and now he is finally able to rest.
The Lehner family will be hosting a small and intimate celebration of life, by invite only, on August 10, 2022.
Jacob's family would like to thank the Head and Neck Cancer Society for the support they provided throughout Jacob's journey.
If you wish to make a donation in honour of Jacob, please consider donating to the Head and Neck Cancer Society, especially in lieu of flowers. Donations in Jacob's name can be mailed to P.O. Box 4773, Edmonton, Alberta T6E 5G6 or E-transfers can be sent to info@head-way.org
If you have any stories of Jacob or well wishes you'd like to share, please Contact Geri at 1 (587) 974-5643.