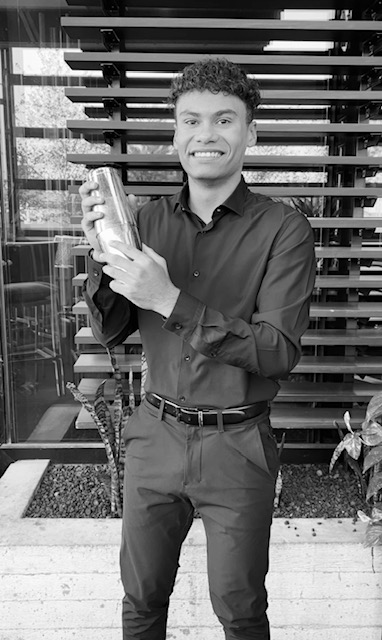 Jayden Anthony Lopez
September 17, 2003
-
January 6, 2023
It is with deep sorrow and much love that we mourn the passing of Jayden Lopez.
Jayden was welcomed into the kingdom of heaven on January 06, 2023 at the age of 19 years old. We are comforted knowing he is now with our Lord and Saviour.
Jayden will be lovingly remembered by his Mother: Shelora, Father: Erick, and his Sister: Dacia along with extended family and friends.
The most important aspects of Jayden's life were his family and friendships. Jayden was so precious and loved greatly by all who knew him. He was a warm and caring person with incredible compassion and empathy for others and for those reasons and many others, people were drawn to him.
Jayden was incredibly talented in many areas but an honorable mention is made to his strong work ethic, athleticism and ability to embrace and lift up others. Whatever Jayden put his mind to he made it happen. Whether it related to work, health, family, faith and everything in between. A Heartfelt thanks are extended to our neighbours, family, co-workers and friends for all their support during this time.
Jayden we will cherish all the memories and love you to infinity and beyond.