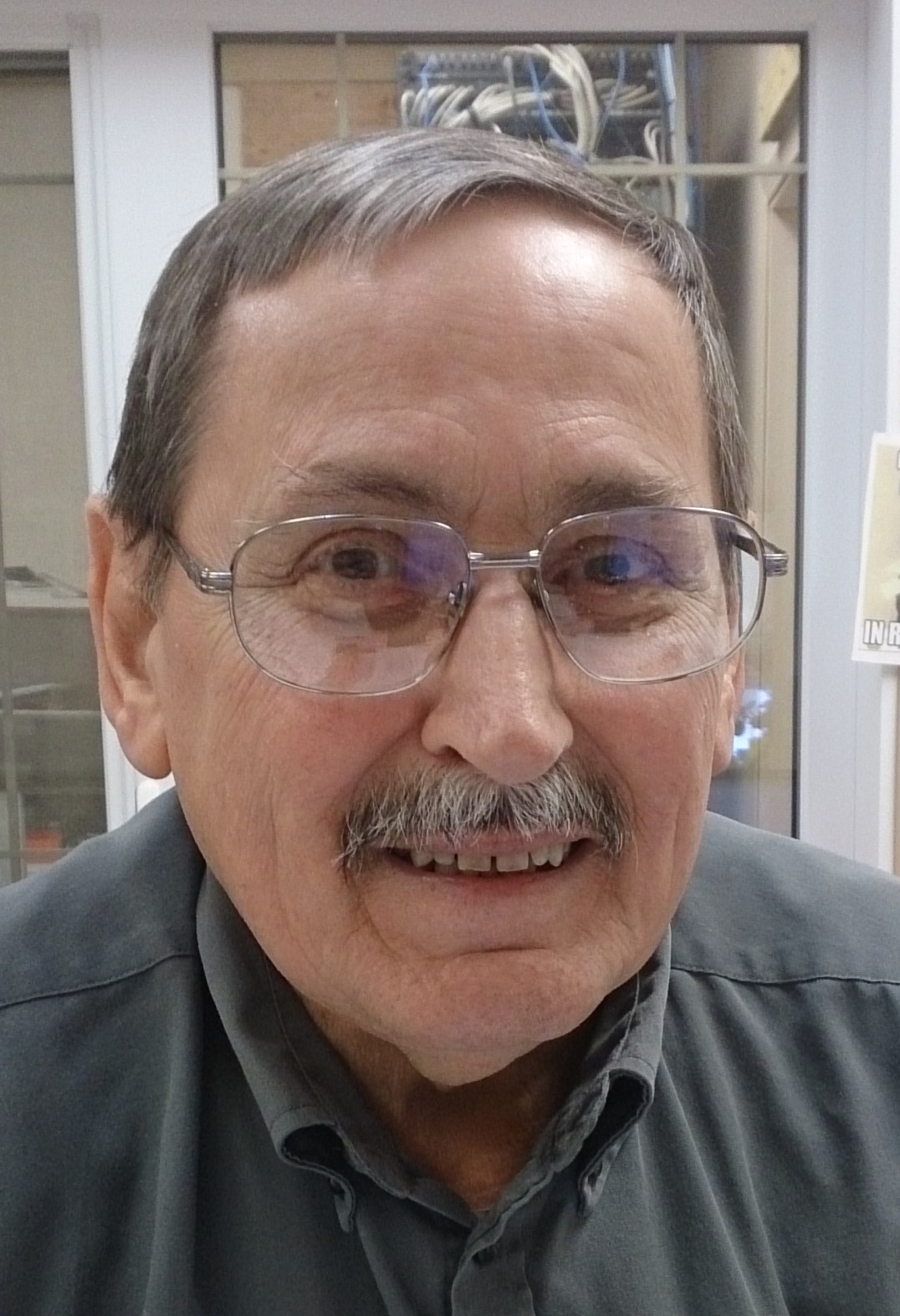 Jean-Marc Normand Beaudoin
January 21, 1950
-
March 17, 2023
It is with sad hearts that we announce the passing of Joseph Jean-Marc Normand Beaudoin. On March 17th 2023, Jean-Marc 73 years of age passed away peacefully, succumbing to the symptoms of pancreatic cancer, which he was diagnosed with in January of 2023. He was energized daily during his last 3 months by the time he was able to spend with family, loved ones and dear friends. Jean-Marc had miraculously survived a long fight with liver disease and eventual transplant in 2013 which blessed him and us with 10 additional years to spend quality time together.
He will be lovingly remembered forever and missed by his wife Joyce (Stone) Beaudoin, his three sons Marc, Michael and Mathew, and his grandchildren Marcus, Chantal, Linden, Emma, Alex, and Elliot. He will also be lovingly remembered by his extended family, step-children, step-grandchildren and sisters-in -aw. Most importantly to Jean-Marc we will be remembered by his surviving brothers and sisters Dolores, Claude (Lorraine), Jeannine, Claudette (John), Andre, Collette (Neil), Lise (Dennis) and Henri (Laurel), and the numerous nieces, nephews, and other family and family by marriage.
The Celebration of Life will take place on May 6th at 2pm at the Cathedral St-Jean Baptiste in McClennan Alberta and will be followed by a family and friend gathering after the celebration for anyone to attend.