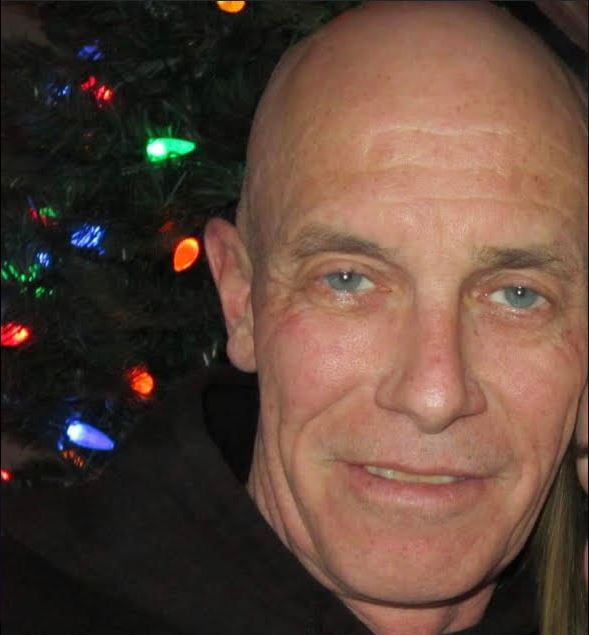 John Owen Robinson
February 13, 2023
-
September 24, 2023
It is with great sadness that we mourn the loss of John Owen Robinson, a loving father, devoted Grandfather, and friend to all whose lives he touched. He left us on September 24, 2023 at the age of 67.
John Robinson, also known as "Bill" to friends and family for years was born on February 13, 1956 in Red Deer Alberta. John was a scaffolder and loved his job, not only was he great at it but he valued the opportunity to mentor scaffolders new to the trade, especially when his children decided to follow in his footsteps and start their careers in the same field.
John was preceded by Father John Robinson, Mother Cecelia Robinson (nee Flynn), and his brother Gregory Luke Robinson. He is survived by his brother Randy Robinsons, and sisters Joanne (Butch) Henry and Dianne (Doug) Skow. John will be forever missed by his son Owen (Britney) Robinson and daughter Caitlin (Gavin) Robinson. His Grandchildren Arianna, Cali and Ryli meant the world to him.
John will forever be remembered for his words of wisdom, sense of humor and love of music. He was a caring father, extraordinary Grandfather and a great friend.