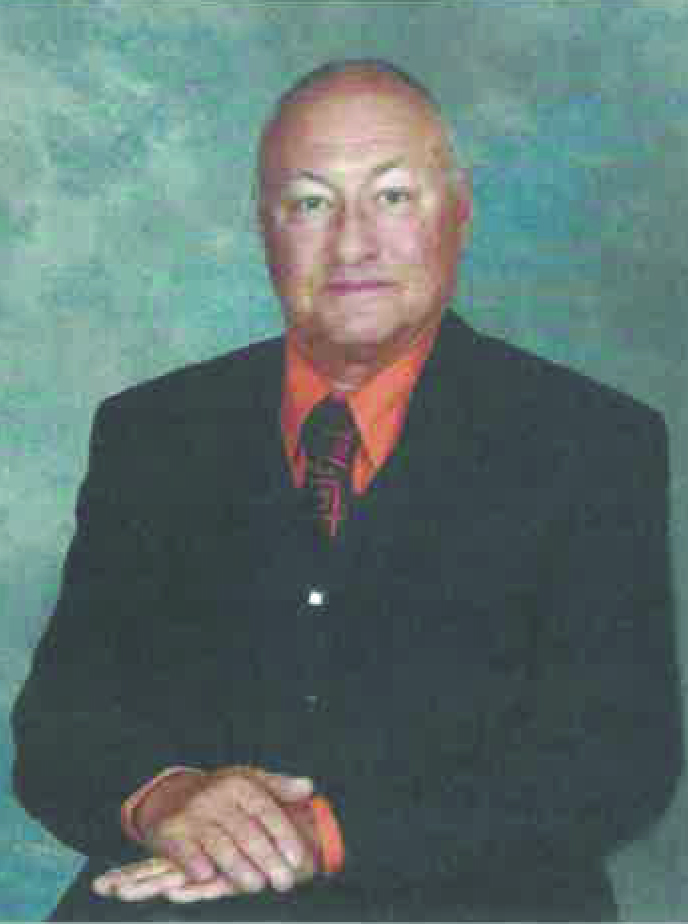 Kenneth Theadore Bonertz
January 13, 1949
-
August 26, 2023
KEN BONERTZ PASSED AWAY SUDDENLY IN AN MVA ON SATURDAY 26TH AUGUST IN PEACE RIVER. KNOWN AS "ROCKY" & "BOGIE" TO SOME OF HIS FRIENDS, KEN WAS BORN IN PINCHER CREEK, AB. THE FAMILY MIGRATED TO STETTLER, AB IN 1952 AND CONTINUED TO FOLLOW THE OIL/GAS INDUSTRY TO VALLEYVIEW, AB IN 1965. KEN GRADUATED FROM HILLSIDE HIGH SCHOOL IN 1966. AFTER ACHIEVING SEVERAL EDUCATIONAL DISCIPLINES AND VARIOUS CAREERS ALONG WITH MUCH WORLD TRAVELLING, HE SETTLED IN PEACE RIVER IN THE EARLY '90'S. HE LED A VERY FINE AND VARIED LIFE. WALKING, RUNNING, BIKING, SWIMMING, YOGA, CALISTHENTICS, DANCING AND CURLING WERE AMONG HIS NUMEROUS PASSIONS THAT HE EXCELLED IN. KEN LOVED HIS CATS AND OWNED SEVERAL OVER THE YEARS.
KEN WAS A UNIQUE CHARACTER BEYOND WORDS AND HIS ENTHUSIASM FOR LIFE KNEW NO BOUNDS. HIS FRIENDLINESS AND QUIRKINESS WILL LONG BE REMEMBERED BY THOSE WHO KNEW HIM. HE WILL ALSO BE REMEMBERED FOR HIS BEAN SALADS, CARROT CAKES AND HAMS AT THE GATHERINGS HE ATTENDED. HIS FAMILY CHRISTMAS CARDS WERE AN ADVENTURE TO READ IN HIS LOVELY WRITTEN SCRIPT, OFTEN FLOWING UP DOWN SIDEWAYS BACKWARDS AND ONTO THE ENVELOPES.
KEN WILL BE SADLY MISSED BY HIS FAMILY, FRIENDS, AND CO-WORKERS. HE IS SURVIVED BY HIS BROTHER PATRICK BONERTZ (PAULETTE), SISTER JOAN FORSYTH (BILL), SISTER VERA RASKAUSKAS (ROBERT), NEPHEWS TRAVIS BONERTZ (MERILEE) AND JASON BONERTZ, NIECE ELIZABETH MARSHALL (TOMAS), GREAT NIECE VICTORIA MARSHALL, AND GREAT NEPHEWS WILLIAM MARSHALL, BROCK BONERTZ, QUINN BONERTZ, AND DRAKE BONERTZ. HE WAS PREDECEASED BY HIS FATHER EDWARD BONERTZ (1974), HIS MOTHER EVELYN BONERTZ (NEE BRUDER) (1994), AND HIS NEPHEW JOHN EDWARD MELVILLE (2000).
AT KEN'S REQUEST A FUNERAL WILL NOT BE HELD. CREMATION WAS PROVIDED BY VALUE CREMATIONS, EDMONTON. A MEMORIAL GRAVESITE SERVICE AT THE VALLEYVIEW CEMETERY WILL BE HELD AT A LATER DATE.
IF SO DESIRED, DONATIONS MAY BE MADE TO OUR LADY OF PEACE, 10405-99 ST, PEACE RIVER, AB, T8S 1M4. TELE 780-624-2635.