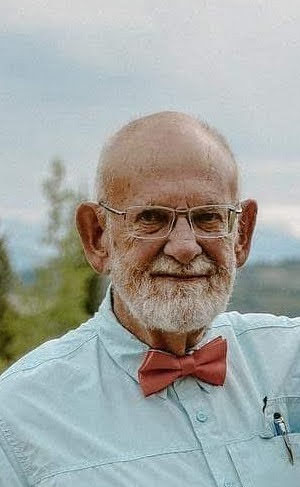 Nicolas Roger Wales
January 23, 1944
-
June 13, 2023
It is with great sadness I announce the passing of my beloved husband & friend, Nic Wales. Nic leaves to mourn his wife Mieke, sister-in-law Geertje, nephew Mark Van Eeken (Abi), his very special sister-cousin Pat Radcliffe (Grant), Kelsey, Brent (Emily), Mason (Laura), Connor (Riley), Daniel (Cass) as well as many nieces, nephews, cousins & very good friends.
Nic was a very dedicated plasma & platelet donor with over 1500 donations at Canadian Blood Services.
He will be sorely missed by many. Cremation has taken place. Nic has requested no service be held but would like you to consider a blood donation.