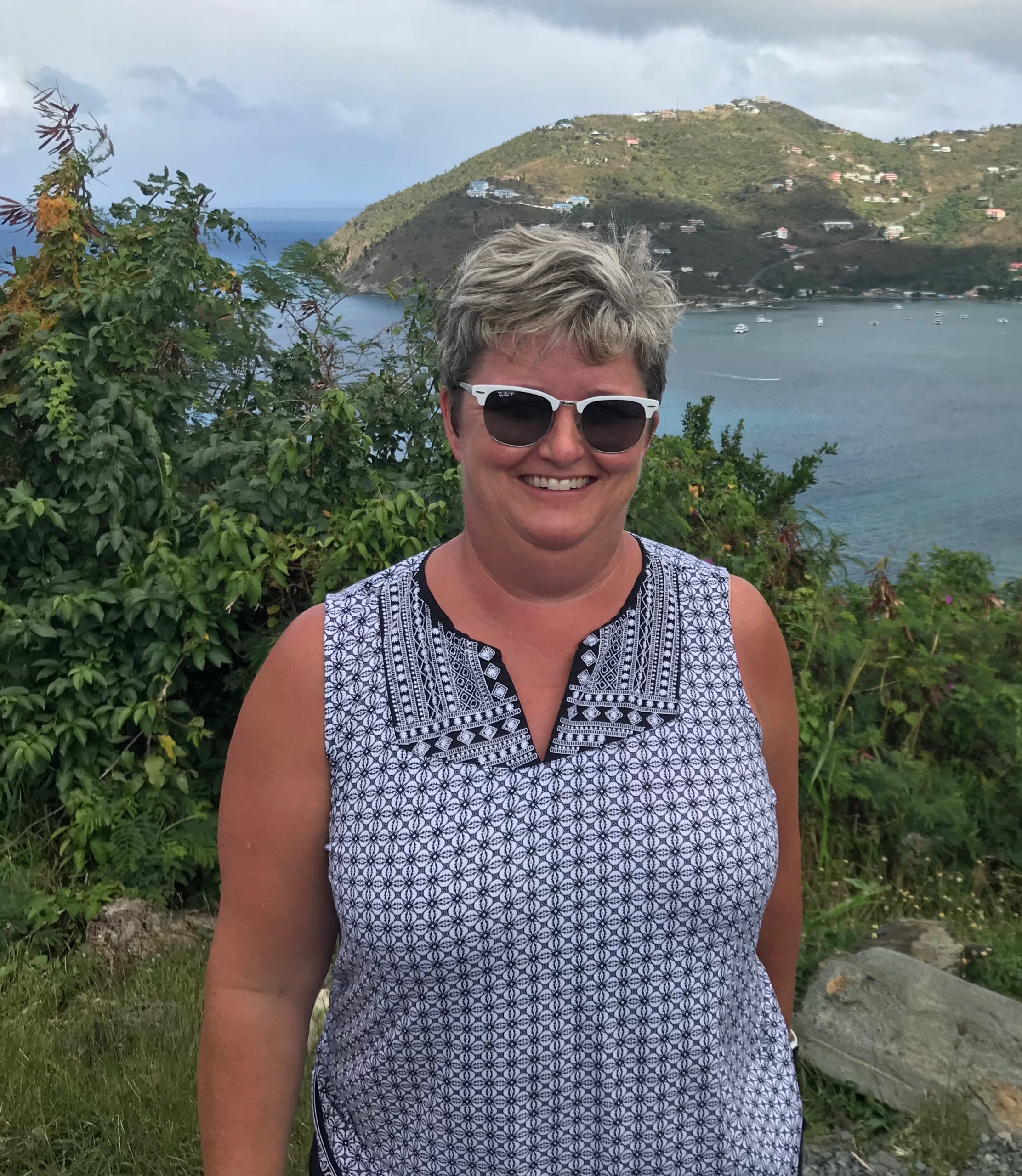 Nicole Laura Will
December 3, 1969
-
November 5, 2021
"I am truly lucky to have a friend who always makes me better just for being with you."
Nicole Laura Will (Bertrand) passed away in the evening of November 5, 2021 at the age of 51 in the incredible care of Pilgrims Hospice in Edmonton, AB.
Nicole is survived by her father David & Elaine Bertrand of Cut Knife, SK, husband David and children Gage and Amelie and sister Tanya Bertrand all of Edmonton, AB.
She was predeceased by her mother Vivian Bertrand (Churchman) of Cut Knife, SK in 1998.
After graduating from Cut Knife High School, Nicole earned her CMA designation in 1994 after completing a Bachelor of Commerce at the University of Alberta. Nicole then held numerous management roles within the private sector before joining the accounting staff at Parkland County. She was always a respected agent of change and brought a wealth of knowledge of best practices to all of her professional business endeavors. She served as Chief Financial Officer for Viewpoint Support for five years in the early 2000's and ended her working career as an accounting consultant for St. Alberta Soccer Association, Calgary SouthWest Union and Tommi Salon.
Her love of travel took her to Holland and Sweden in 1996 and 1997 with her husband. During this time, she was able to travel much of Western Europe with her parents, which she enjoyed immensely. Numerous cruises and road trips with friends and family to many Canadian, American, Mexican and Caribbean destinations followed over the years.
Nicole was very proud of her children and loved her husband dearly. Her happy place was relaxing with friends and family at the family cabin or during happy hour at the beach on Atton's Lake, SK. All those whose lives she touched loved her.
She was a woman of unshakable conviction. Agree or disagree with her, any conversation would leave you with growing respect, a new perspective or understanding.
She always had time for anyone and was very caring. Nicole was quick to offer her accounting and governance expertise to numerous nonprofit organizations including Parkland Racers and Friends of Strathcona Football Society where she earned the respect of everyone who encountered her. An avid skier and football fan, Nicole brought passion and energy to all efforts she dedicated herself to.
As a daughter, mother, wife, sister, niece and friend, Nicole will be remembered for her strength, substance and sincerity. As one dear friend commented, "Thank you for the gift of 'YOU' that you give just by 'BEING', and just by your 'PRESENCE'".
A memorial service will be held at Clymont Hall (http://www.clymont.com) on Saturday, November 13, 2021 @ 1pm.
Alberta Restriction Exemption Program which requires proof and vaccination or negative test result and mandatory masking will be in effect.
In lieu of flowers, please consider donations to
Pilgrims Hospice (https://pilgrimshospice.com/get-involved/make-a-donation/)
OR
The Canadian Cancer Society (https://cancer.ca/en/ways-to-give/personal-donation)
"Nicole, when we count our blessings, we count you twice."