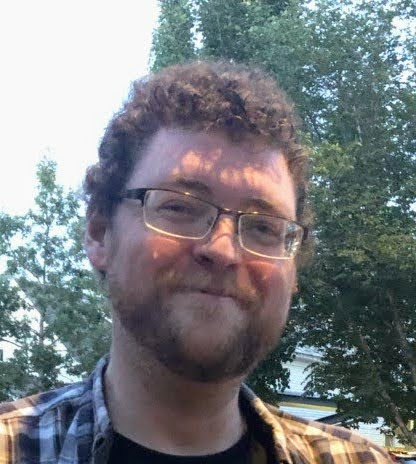 Paul Brian Gifford
August 4, 1989
-
May 20, 2023
With broken hearts we report that Paul passed away unexpectedly at University of Alberta Hospital on
May 20 2023. Paul was only 33 years old.
He is much beloved by his father Brian and step mother Laura. We are shocked and devastated by his
death.
Paul was predeceased by his mother Frances Irene Norris.
Paul was intelligent and had a big heart. He was proud of his published book "From Generation to
Generation: Jewish Edmontonians as Heritage Builders".  After graduating with an M.L.I.S. degree for
University of Alberta, Paul worked as an archivist at University of Calgary and recently at University of
Alberta. He loved to cook spicy foods and knew so many things.
Paul had many friends and relatives, too many to list, whom he valued, especially his cousins in Calgary,
who were very kind to him.
As his father, I held Paul for the first hour of his life and the bond that formed then has remained strong
to the end and beyond.
His loss is beyond our comprehension and leaves a big whole in our hearts which will never be filled.
This world is not my home, I'm just a-passing through,
My treasures are laid up somewhere beyond the blue;
The angels beckon me from heaven's open door,
And I can't feel at home in this world anymore.
I have a loving mother up in gloryland.
I don't expect t o stop until I shake her hand;
She's waiting now for me in Heaven's open door,
And I can't feel at home in this world anymore.