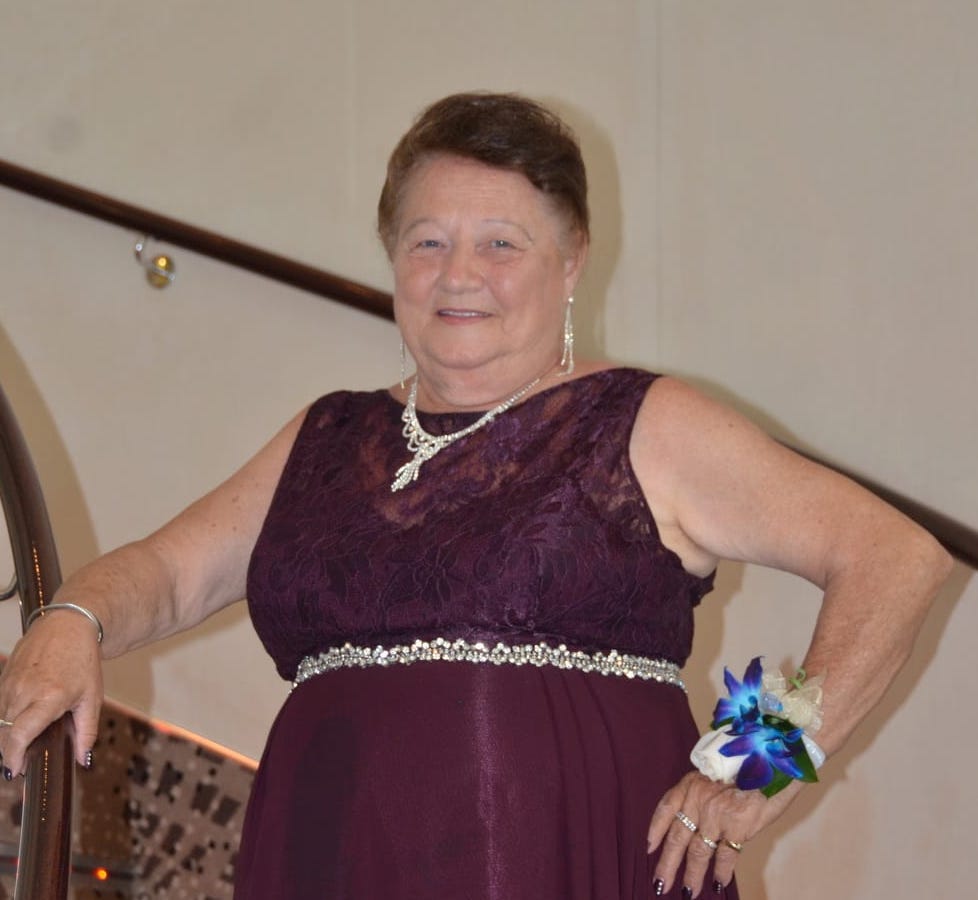 Phyllis Margaret Mason
August 13, 1948
-
November 21, 2022
Beloved Mother, Phyllis Mason passed away after a long battle with cancer on November 21, 2022.
She will be dearly missed by her partner José Bercian, her children, Beverly Smigelski (Colin), Teresa Mace (Scott), Duane Mar (Erica), Valerie Mar (Anthony Miller), David Mar, Melissa Cottrell (Pat O'Neill), Chelsea Podbielski (Steven), Courtney Laird (Shaun Scott), Kelly Stecyk (Nic) and her 15 grandchildren, Amanda (Steven), Nicholas, Kaitlynn (Collin), Brandon, Jordynn, Gavin, Sean-Michael, Tristan, Kayda, Ayce, Elliot, Clive, Bernadette, Roman and Rylie. She is survived by her three brothers, Bobby Mason (Rogette), Randy Mason and Wayne Mason.
Phyllis was loved and adored by many. She had a great sense of humour, a kind heart and loved being surrounded by family and friends.
We would like to thank the staff at Foyer Lacombe for their kind and compassionate care.
A celebration of life in honor of Phyllis will be held on the 3rd of December at 1:00 pm, St. John Lutheran Church of Golden Spike. 51301 RR 274, Spruce Grove, AB.
In lieu of flowers donations maybe made to St. John Lutheran Church of Golden Spike memorial fund.