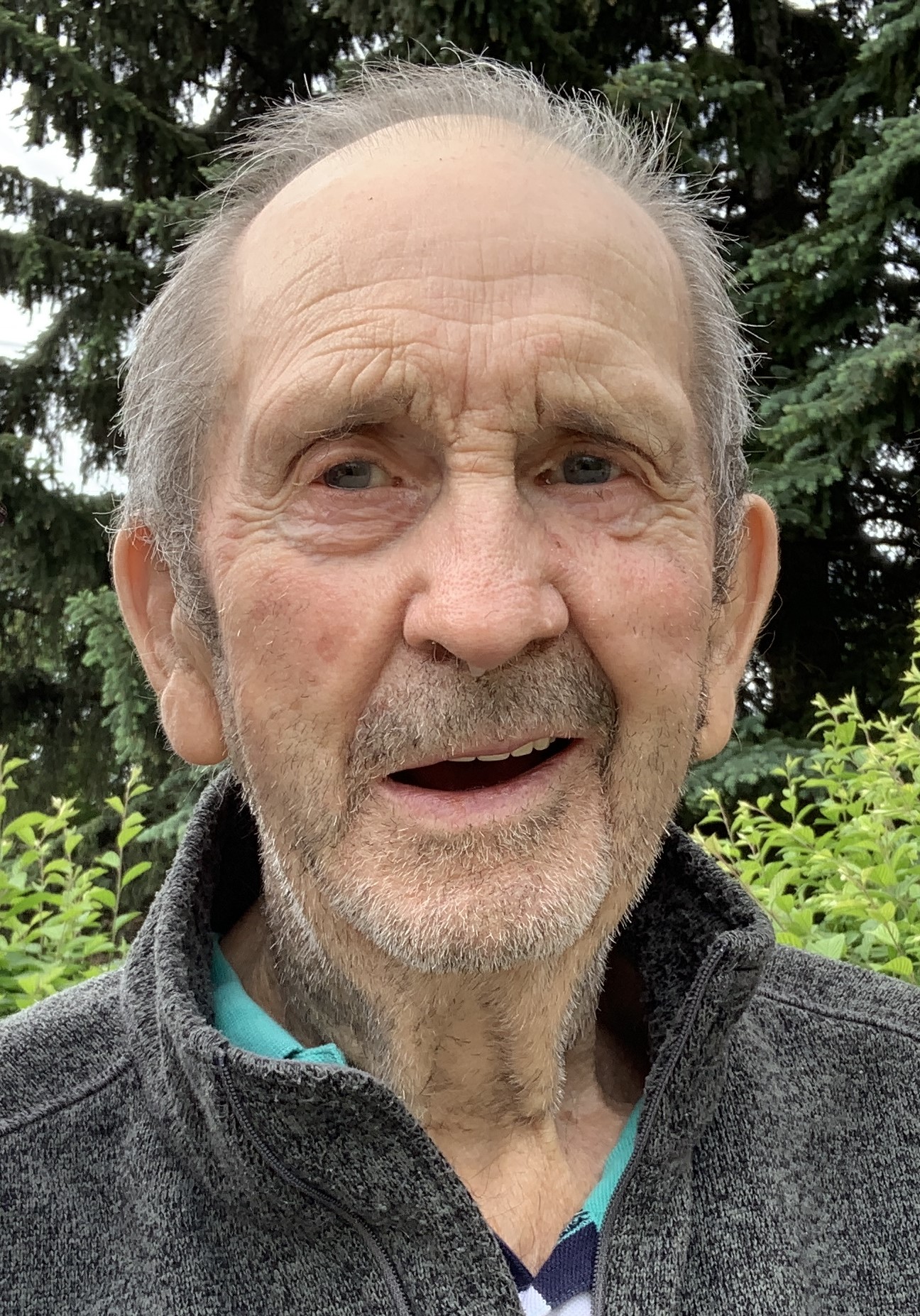 Raymond Albert Albers
February 21, 1937
-
July 27, 2022
Raymond Albert Albers, 85, of Ponoka Alberta, passed away on July 27, 2022. Ray was at peace and knew it was his time.
Ray was born February 21, 1937, to Otto and Clara Albers, and grew up on the farm North of Ponoka. Ray's siblings were his brother Allan (predeceased), and sisters Lorna Albers, Bernice and Denise Dalke, and  brother Lloyd (Suzanne) Albers.
Ray loved and was loved. He had 7 Children, 11 grandchildren, and 5 great-grandchildren. Ray and Marj Albers children: Sharon & Cor Radder- Jesse, Amanda, Joylyn, Veronica; Don & Shauna – Levi, Brittney and Dylan, Ronan, Emerson, Josiah; Brian and Jaye Albers– Danielle and Benim - Avani, Zachariah, Alyssa, and Aasia. Ray and Heather Albers Children: Scott and Kathrine Bowes - Ashley and Brandon Houghtaling, Amber. Wesley and Ivonne Szamko – William, Alyssia. Bradley Albers. Patricia Albers and Kyle Feil - Hannah Albers.
Ray was a hard worker who knew how to get things done. He could envision, learn, plan and accomplish anything he put his mind and strength to. Ray had several careers during his adventurous life as he reinvented himself several times. Ray was a Farmer, Psychiatric nurse, Feedlot Operator, Golf Course designer and builder, Golf course manager, Greenhouse and market garden operator, and landscaper. Ray never did anything in a small way. He was a generous man who employed and blessed many people through his grand ambitions.
Ray had an infectious sense of humor causing everyone around him to enjoy the moment. Ray loved when his family or friends would stop for a visit. Rays' faith in Jesus gave him hope in life that endured no matter what storms came his way.