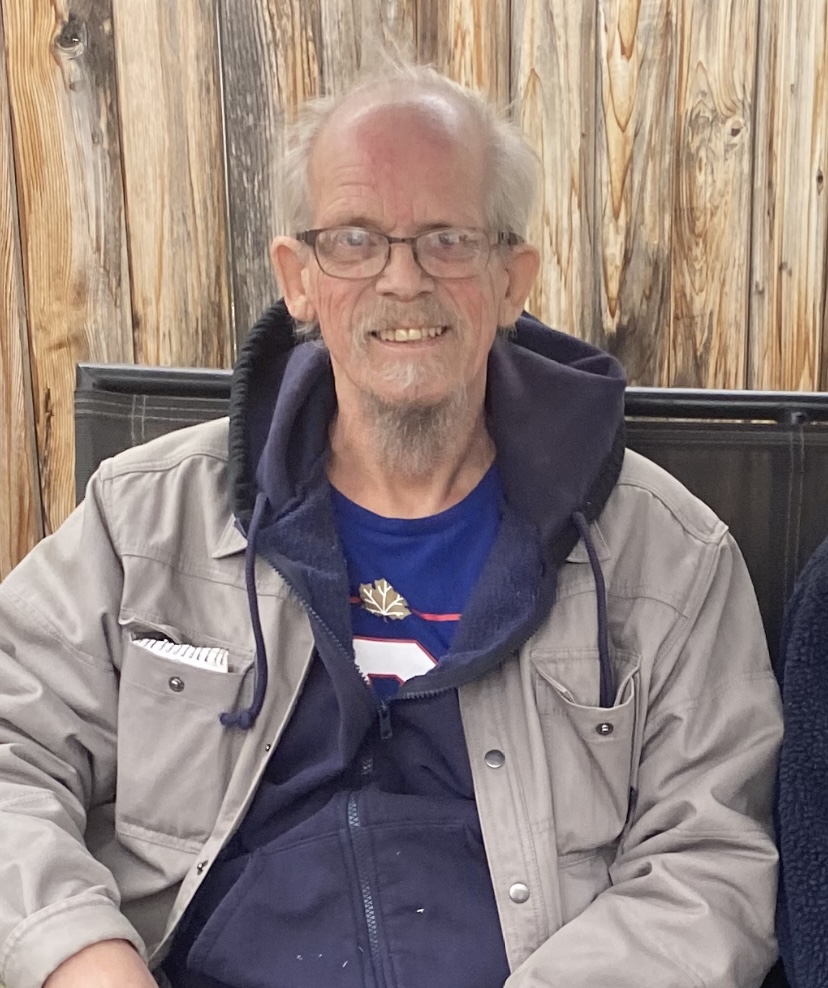 Robert George Milk
February 4, 1957
-
June 8, 2022
We are deeply saddened by the passing of Robert George Milk. Rob was born to Robert (Bob) and Elsie Milk in Barrie, Ontario on February 4, 1957. He passed away suddenly on June 8, 2022. Rob grew up on Air Force bases all over the world and settled in Alberta. He went on to become a journeyman electrician, which he did for many years. Rob had three children that were his pride and joy. He was an amazing son, brother, father, papa, uncle, cousin and friend.
He loved watching and playing sports, reading, playing cards/games, spending time with family and playing with his grandchildren.
Many people would describe Rob as a kind, thoughtful, generous and caring man. He had a great sense of humour and loved to joke around and play harmless pranks. Rob will also be remembered for being an avid sports fan, he never missed watching a game. He was also very smart and loved to prove that by playing trivia games.
He is pre-deceased by his mom Elsie. He is survived by his dad Robert Harold Milk. His kids Amanda (Brett), Tanis (Scott), Rob (Nicole). His grandchildren Crystal (Cody), Alexandra, Brooklynn, Larson, Walker and Isabella. He is also survived by his brother Steve (Sue), sister Leanne (Dennis), sister Sherri (Louis). Also survived by numerous nieces and nephews; Brad, Edith, Jax and Oz, Steve, Brenda, Kamal, Emma and Eric, Melissa, Jeff, Sophia, Olivia (his birthday buddy), and Brooklyn, Andrew, Russell, Stefanie, Shane, Aurora and Link.