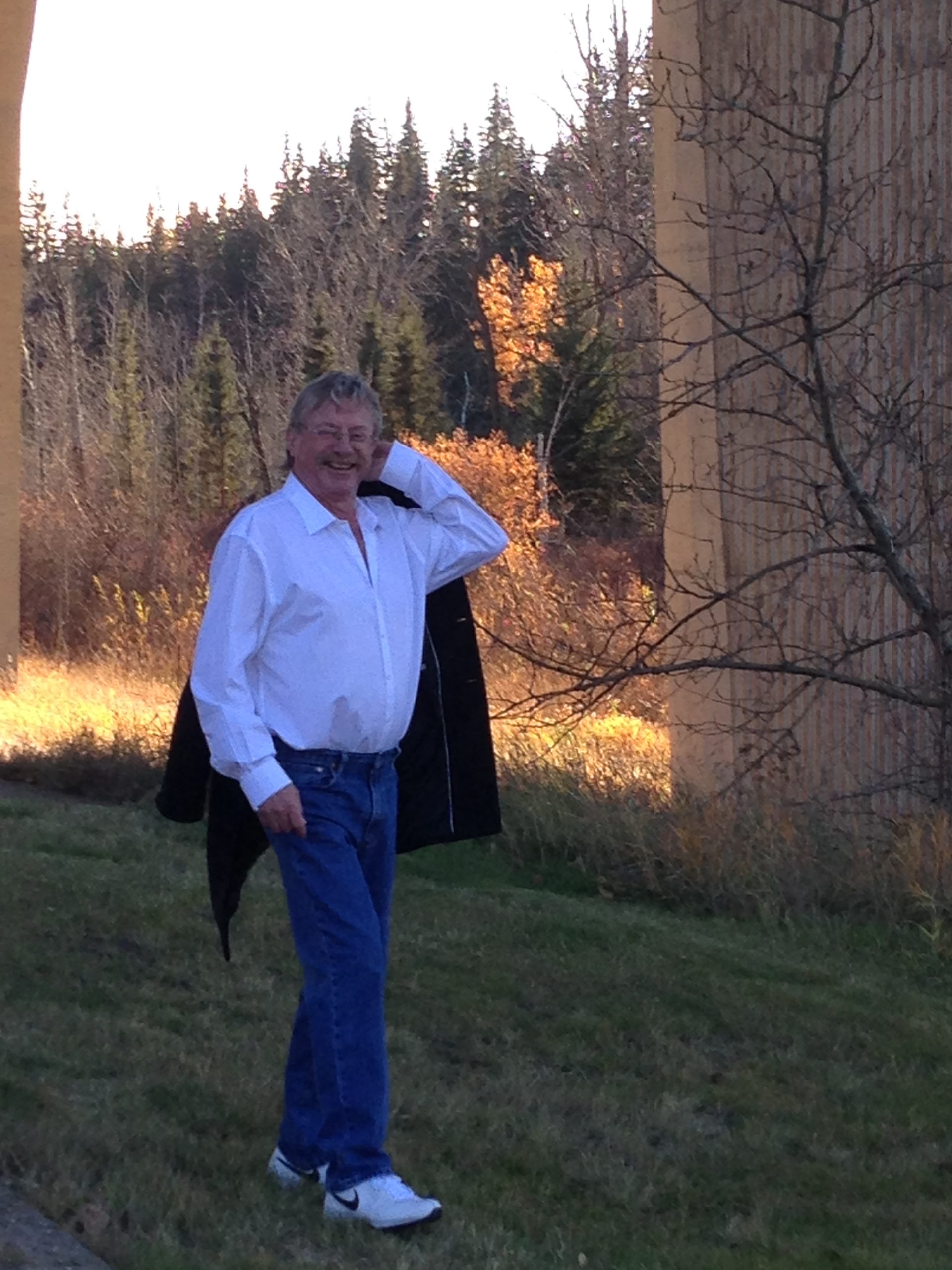 Robert James Lumme
August 17, 1956
-
September 29, 2022
Rob Lumme passed away peacefully on September 29, 2022. Rob leaves behind his children, Dylan Lumme and Chelsea Lumme. His grandchildren; Dylan's daughter Aurora; Chelsea Lumme and Adam Stevens children; Raine, Logan, Chloe and Sophie.
His Brother, Bernie (Debbie) Lumme and Sister, Shirley Lumme.
Rob did all he could in his final years to remain on this earth for his Children and Grandchildren. He will be remembered as a great Opa who fiercely loved his grandchildren and children, doing all he could for them. The week before he passed he was still picking his Grandchildren up from school and taking care of his Granddaughter for a few hours each day. The family is grateful his transition was short and that we were able to be with him Wednesday evening and say goodbye. He had family with him when he peacefully departed his journey of life. We know he is now at peace and that he was greeted by all those who passed before him. We are sure they had their own celebration when he joined them.
Thank you to all the people who were there to support Rob through his illnesses and his life. He appreciated all of you. . He will be remembered by so many and the impression he left will resonate with them forever.
Please send any messages, memories and stories you would like to share with the family to RobLumme@gmail.com
The family will be having a private celebration to honor Rob's life.
Memorial donations may directed to the Alberta Cancer Foundation, Sun Life Place, 10123-99 Street NW #710, Edmonton, AB  T5J 3H1 or www.albertacancer.ca