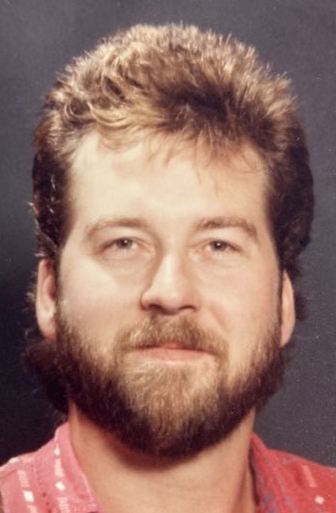 Russell Patrick Dwyer
March 2, 1956
-
August 7, 2023
Russell Dwyer, 67, passed away peacefully on August 7th, 2023, in Edmonton, Alberta.
Russell was born March 2, 1956 in Steveston, British Columbia to Kelly and Dee Dwyer. He later moved to Manitoba, attending Assiniboine Community College, where he obtained his Commercial Art Diploma. Russell worked many jobs over the years but was most happy in a sign shop and spoke fondly of his time there.
Russell is survived by his children, Dusty (Sheri) and Jolene (Luka), grandchildren Arlo and Violet and special friend Lori.