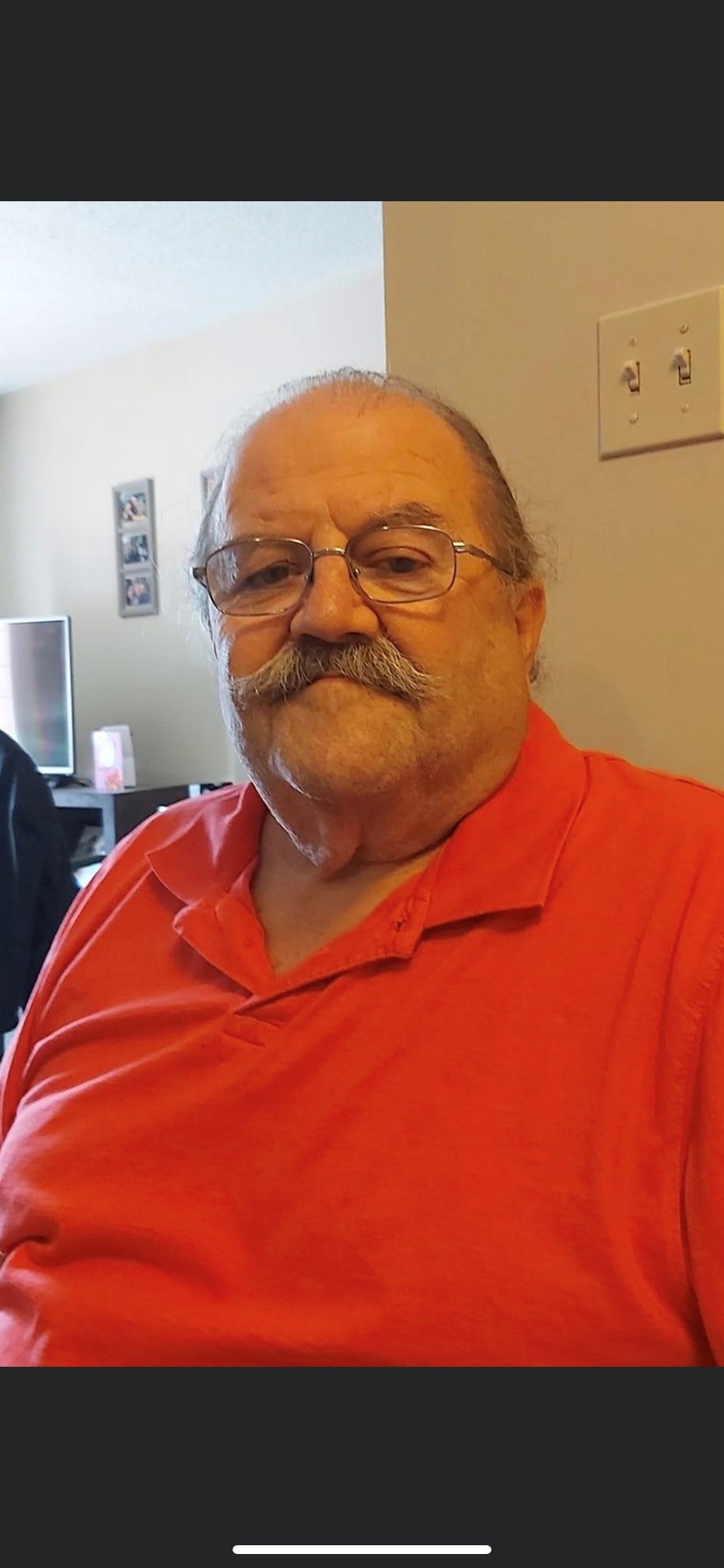 Russell William Breen
February 18, 1951
-
February 16, 2022
It is with great sadness that we announce the sudden passing of Rusty after a brief and courageous battle with brain cancer. Predeceased by his mother and father Isobel Mary (Simon) and William Breen along with sisters Rachel Breen, Carol Simon and brother Michael Breen. He is survived by his good friend Leona Tallcree, sisters Linda Farries (Les), Marie Kozak (Doug), Carolyn Crotty (John), Kelly Breen and Barb Breen-Fisher. Children Darren Breen ( Sarah ) and Tammy Breen. Grandchildren Aleashia (Austin), Venetia, Taylor (Chris), Joshua (Mackenna) and Nolan. Great grandchildren Layla and Emelia along with numerous nieces, nephews and many friends.
Rusty had an adventure for life. He loved to travel and never stayed put to long before packing up what he could to move around. Some would call him a drifter but for Rusty, this was his way of life and how he loved to live it. We can all remember him as such an easy going guy that never let the little things get in his way. He always found a way to live as a minimalist and this we could all learn from. Rusty loved his family and always found time to stop in and say hello even just for a night or two before moving on again.
At this time the family has not made arrangements for a Celebration of Life but, one will be posted on social media at a later date.
In Lieu of flowers, please make a donation in Rusty's name to the Brain Tumour Foundation of Canada or Albert Cancer Foundations.