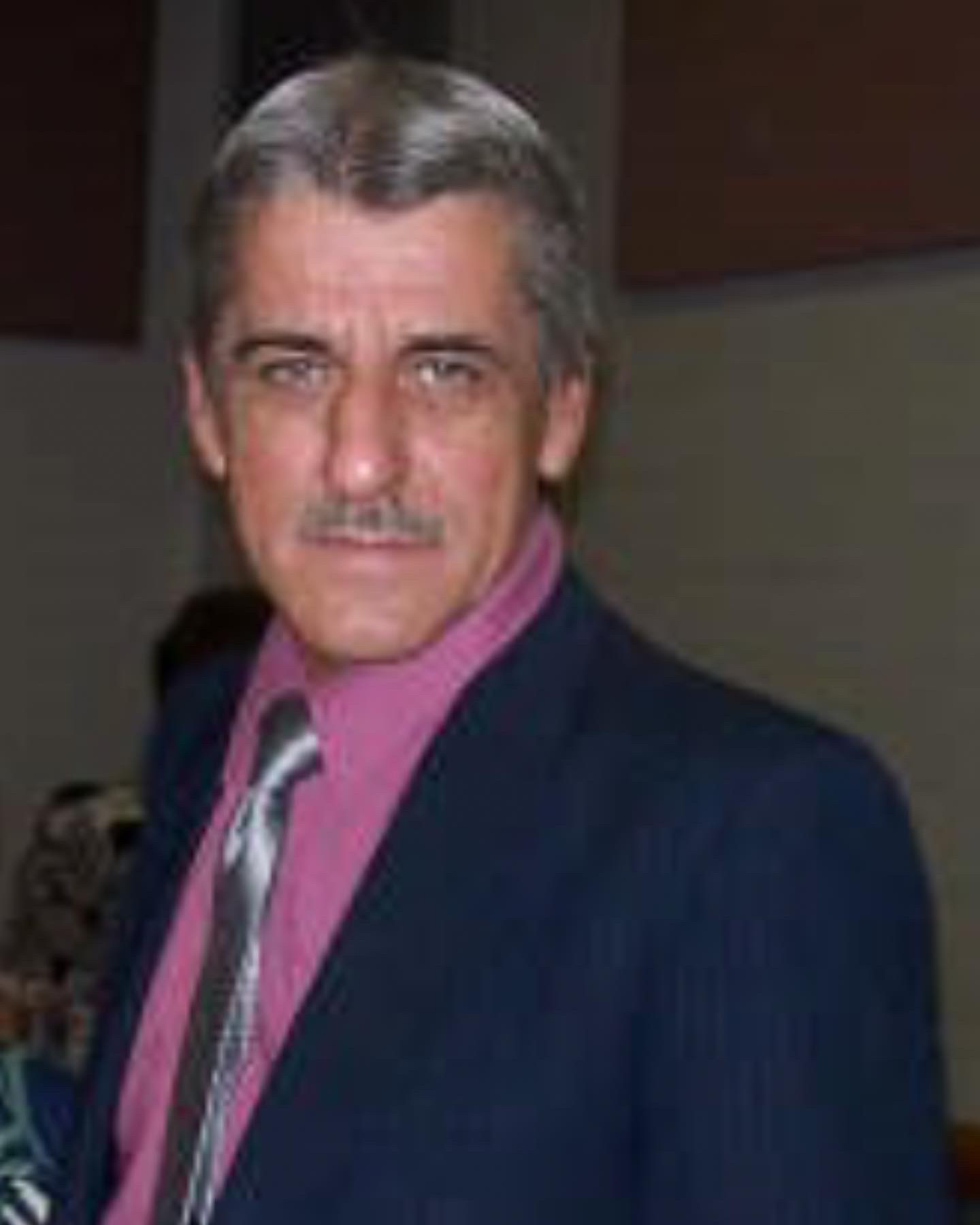 Sandie Ludwig
July 5, 1952
-
December 18, 2021
Sandie Ludwig passed away Dec 18,2021 after a long battle of MS.  Sandie loved to spend his days
drinking beer, fishing, hunting and enjoying the odd banana split.  Sandie owned his own construction
company with his wife Ellen, they raised two daughters Tammy & Tanya.  He also has One son in law Jesse.
He has 4 grandchildren Matthew.  Johnathan,Madison, Marek.  Sandie was raised by Mike & Julia Ludwig of Lamont.  His siblings were Gennette (Barry), George (Joyce), Dave (Irene), Roman (Eileen), Ronnie (Susan)
Bernie and Denis.  As well as numerous friends, nieces and nephews.A big thank you to The Barrhead Hospital, and the RA ICU for taking such good care of Sandie. Thank you to STARS air ambulance.Your free dad go fishing, go hunting. Have a beer for us!! We love you!!