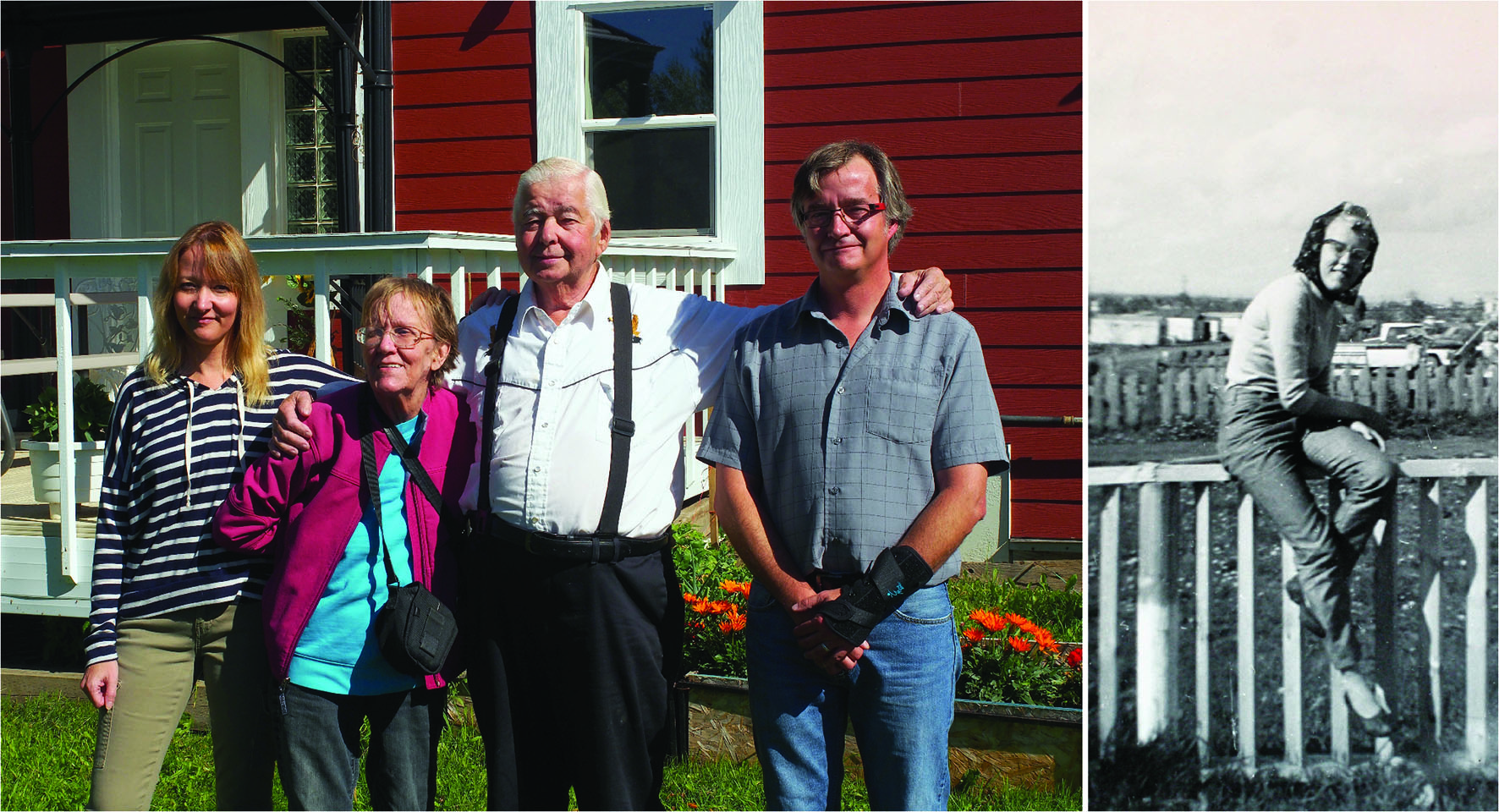 Sharron Gingras
May 4, 2023
-
April 8, 2023
Sharron Adelle Gingras (née Viker) passed away peacefully on April 8, 2023, in Edmonton, Alberta, at the age of 75. She was born on May 4, 1947, in High Prairie, Alberta, to Nels and Astrid Viker.
Sharron was predeceased by her parents, her infant son Garry Allen, her husband Garry, her siblings Neil, Sonja, and Margaret, and her brothers-in-law Earl, Donald, Jewel, Lawrence, and Rod, and sister-in-law, Joyce.
She will be dearly missed by her son, Murray (Vivienne), daughter, Donna (Rick), grandchildren, Dallas and Reed Taylor, siblings Oscar and Linda (Jerry), brothers-in-law Mervin, Calvin (Terry), and Clayton, and sisters-in-laws Janet (Mel), Joyce, Rose, and Halina, as well as numerous nieces and nephews across Canada, and many friends and neighbors.
Sharron had a great love for life and for family and took great joy in the children of her family and friends. She had an incredible memory for details, and could be relied upon to recite the birthdays of every niece and nephew, as well as the anniversaries of many of her loved ones. It was clear that these special dates held a special place in her heart, and she took great care to remember and acknowledge them.
She enjoyed the simple things. And the weird. But she was very particular. She loved TV, but was only truly a fan of classic game shows, The Waltons, Little House on the Prairie, and the Food channel. Her favorite author was Louis L'Amour. She read and reread each one of his 89 novels many, many times over. The only other books she read were ghost stories. Nothing else would do. She had a spoon collection, but ceramic elves, fairies, gargoyles, and snow globes were her true passion.
Despite her petite frame, a younger Sharron was known for her impressive appetite. In one memorable meal, she surprised everyone by devouring 27 of Helen Thomas' homemade perogies, while no one else could manage more than a dozen.
Sharron was a courageous fighter who survived breast cancer eight years ago. After losing Garry last summer, she moved to St. Andrew's Center in Edmonton with her cat, Cooper. Shortly thereafter she learned that the cancer had returned, but she continued to live her life with fierce independence, going to the farmers' market, attending the salon for her weekly hairdressing appointment and the newly discovered joy of a mani pedi until the very end. Sharron never once complained about her illness or living alone and remained welcoming to all who visited her home, even if they had to speak above the TV.
Sharron was a loving mother, grandmother, sister, and friend who touched the lives of many. She will be remembered for her sharp mind, kindness, strength, and unwavering spirit. These qualities she ascribed to her being a Viker and a proud Norwegian. She will be missed deeply by all who knew her.
A celebration of Sharron's life will be held from 2:00 to 4:00 PM on Saturday, April 29th. The celebration will be held in the Father Irwin Room of the St. Andrew's Center (12720 111 Ave NW, Edmonton).