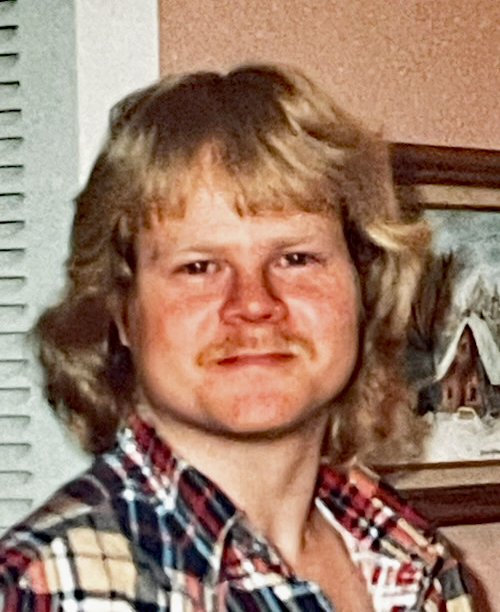 TROY DARREN PEARSON
March 8, 1966
-
August 19, 2023
Troy Darren Pearson passed away suddenly at the Grey Nun's Hospital on Saturday August 19, 2023 at the age of 57. He is predeceased by his brother Terry. Troy is survived by his mother Brenda Muir; his father Melvin (Diane) Pearson; Best friend and brother Garth, Aunt Dorothy, Uncle Bryan (Cheryl), and numerous cousins.
Troy was born in Camrose and grew up in the Edmonton area. His family moved to Australia for a brief time and then returned to Edmonton. Troy also went to a boarding school in Arizona for 1 year. He was so home sick for his brothers that he hardly ate for the first few weeks. He did settle in for the rest of the school year. Every summer for many years Troy went to camp near Meeting Creek, it was a week of fun and play, and all his cousins were there too!
A Celebration of Life will be held on August 28, 2023 at 11:00 am at The Potter's House Christian Fellowship Church, 11816 66 Street NW, Edmonton.