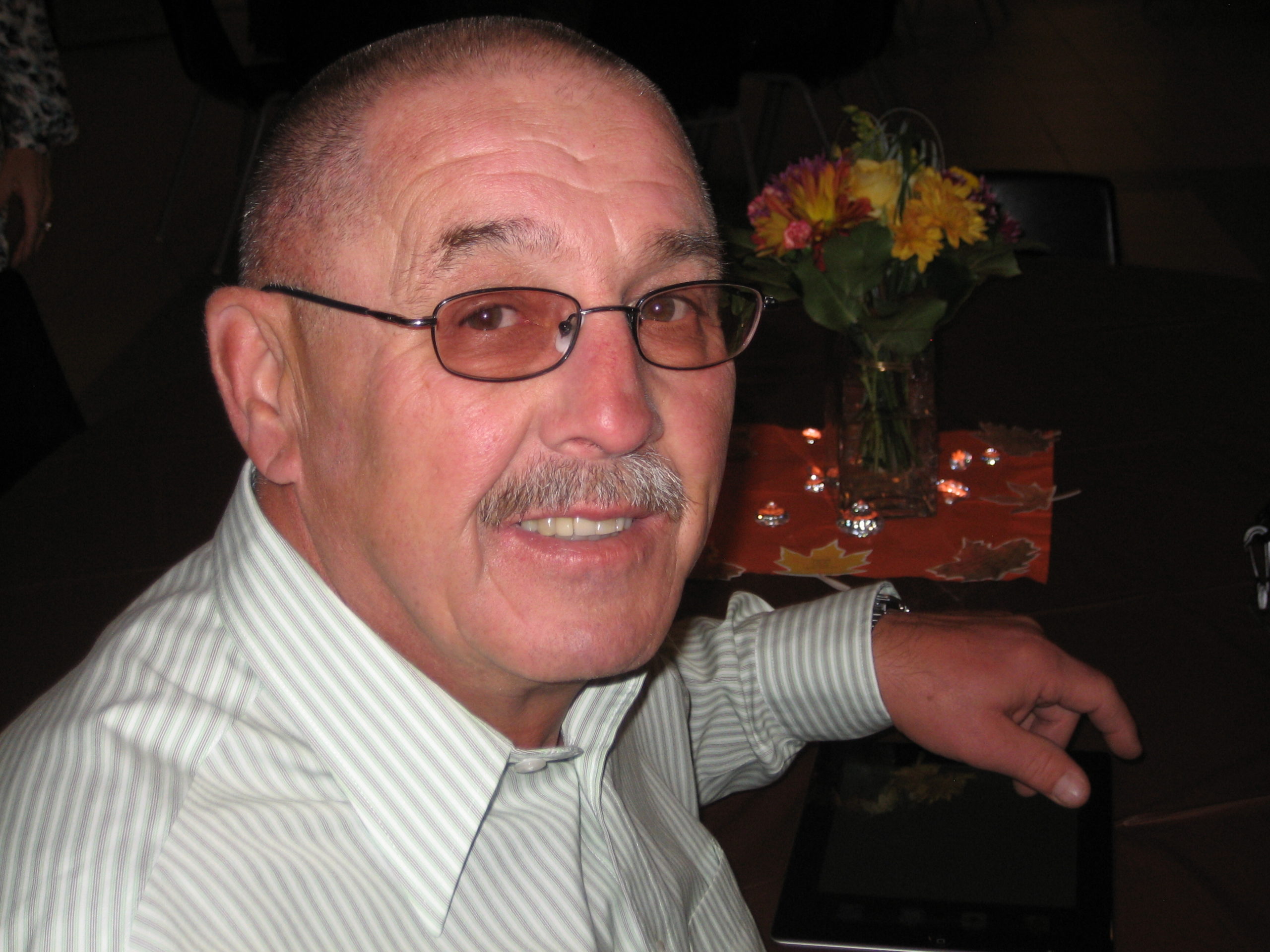 William Donald Lechky
May 11, 1951
-
March 3, 2023
It is with heavy hearts we announce that William (Bill) passed away peacefully at 71 years of age. He will be lovingly remembered by his wife of 47 years, Gloria; sons Scott (Carrie), and Shawn; two grandchildren Nathan and Kayla; sister Debbie; sisters-in-law Carol and Ailien (Jerry); brothers-in-law Barry (Carol), Robert (Cheryl), Lewis (Penny) and Dave Fehr; nieces Chelsey (Mike) and Kristy; nephews Jonathan (Laura), Travis (Wanda), Trevor (Erin), Tyler (Leslie), Kurt (Candace), Derek (Alanna) and John (Taralee); and numerous great nieces and nephews, cousins, friends and co-workers.
Bill was pre-deceased by his parents Daniel and Ann Lechky; brothers, Robert and Ernest; grandparents Peter and Pearl Lechky, Simeon and Anastasia Choma; parents-in-law Joseph and Ann Semashkewich; and sister-in-law Deborah Fehr.
The family would like to thank all the doctors, nurses, and staff on Units 41 and 24 at the Royal Alexandra Hospital for their care and compassion.
A celebration of life will take place at 2:00 p.m. on Friday, March 10, 2023, at Woodvale Community Centre, 4540 50 Street (Millwoods Golf Course) in Edmonton, Alberta.
In lieu of flowers, donations in Bill's memory may be made to STARS (stars.ca).
All funeral arrangements made through JUST cremations.